The new practice demonstrates the firm's commitment to expanding its scope of legal services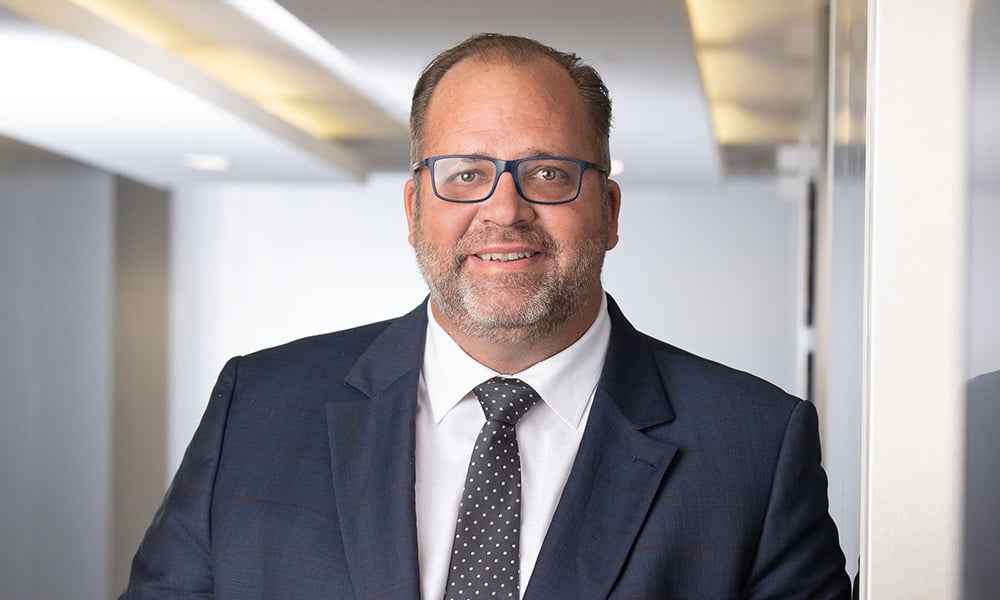 HBA Legal has announced the debut of its occupational health and safety (OH&S) practice, to be headed by former DWF Australia managing director Jamie McPherson.
"At HBA Legal, we are constantly seeking opportunities to expand the scope of our legal services. The OH&S arena is naturally aligned to our existing expertise and we see significant opportunity to bring the unique legal approach that we offer to clients in this sector," HBA Legal director Nathan Hepple said.
The firm said that all aspects of workplace safety and compliance will be covered under the new practice. Clients will receive strategic legal advice on claims and rehabilitation management matters, and they will be represented by strong legal experts in courts and tribunals.
"I am delighted to be joining HBA Legal at such a pivotal point in its ongoing expansion. The OH&S sector is a dynamic environment which demands a very technical and responsive legal approach. The services and solutions we offer clients are highly compelling and are provided through a unique operating and delivery model which places the customer experience at the core," McPherson said.
McPherson joins HBA Legal's partnership with more than 25 years of experience in the profession under his belt. He is renowned for his work in workplace safety, employment law and workers' compensation matters, and counts Workcover Queensland as a long-term client.
"Jamie is the ideal choice to lead this new service. His extensive experience and breadth of expertise will be central to our ability to grow our presence in this highly competitive sector," Hepple said.
The launch of a new practice and the appointment of a new partner continues HBA Legal's growth trend since its acquisition by Crawford last year. In January, the firm brought former Ashurst partner Courtney Steele to lead its Brisbane office.
McPherson's fellow DWF alumnus Damian Hegarty, who also specialises in workplace health and safety, joined HBA Legal as a partner in February.