The Law Council highlighted proposed amendments to tax secrecy provisions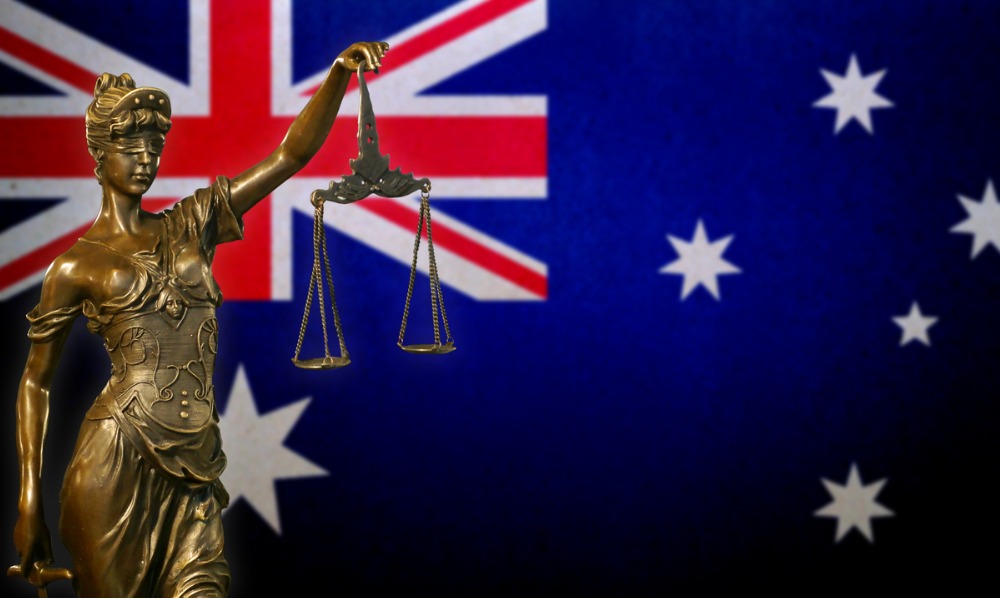 The Law Council of Australia has issued a statement expressing its support for the Government's efforts to enhance the tax system's integrity while emphasising the importance of maintaining professional and ethical standards.
In response to the Government's joint ministerial media release on August 6, outlining proposed reforms, the Law Council has affirmed its commitment to engaging constructively during the consultation period.
Law Council President Luke Murphy highlighted the legal profession's dedication to upholding its professional and ethical responsibilities in line with the Government's public interest objective.
"It must be noted that the Australian legal profession is subject to one of the most stringent regulatory frameworks of any profession in Australia. Should legal practitioners fail to uphold their obligations under these regulations, their practising certificate may be suspended or cancelled as a result," Murphy said.
The Law Council particularly endorses amendments to tax secrecy provisions. These amendments aim to facilitate direct communication between the Australian Tax Office, the Tax Practitioners Board, and state and territory legal profession regulators when concerns arise about the professional conduct of legal practitioners. The Law Council also supports the legal profession's disciplinary referrals in cases where a legal practitioner breaches a personal confidentiality undertaking given to the Government. These existing disciplinary arrangements, operating across eight Australian jurisdictions, are solid and effective.
Murphy expressed the Law Council's anticipation to collaborate with the Treasury and the Attorney-General's Department for their joint review of the use of client legal privilege in Commonwealth investigations. He emphasised the significance of client legal privilege, underlining that it belongs to clients rather than lawyers and is integral to Australia's justice system. Client legal privilege bolsters the rule of law and serves the public interest by enabling individuals and entities to seek confidential legal advice to ensure legal compliance.
The Law Council maintains that respecting client legal privilege is paramount. In cases where concerns arise regarding its misuse, avenues for resolution through the courts exist. The Law Council believes that the court should be the ultimate decision maker if any contention arises between an individual or organisation and regulator regarding client legal privilege.