The new hire expands the firm's tax controversy offering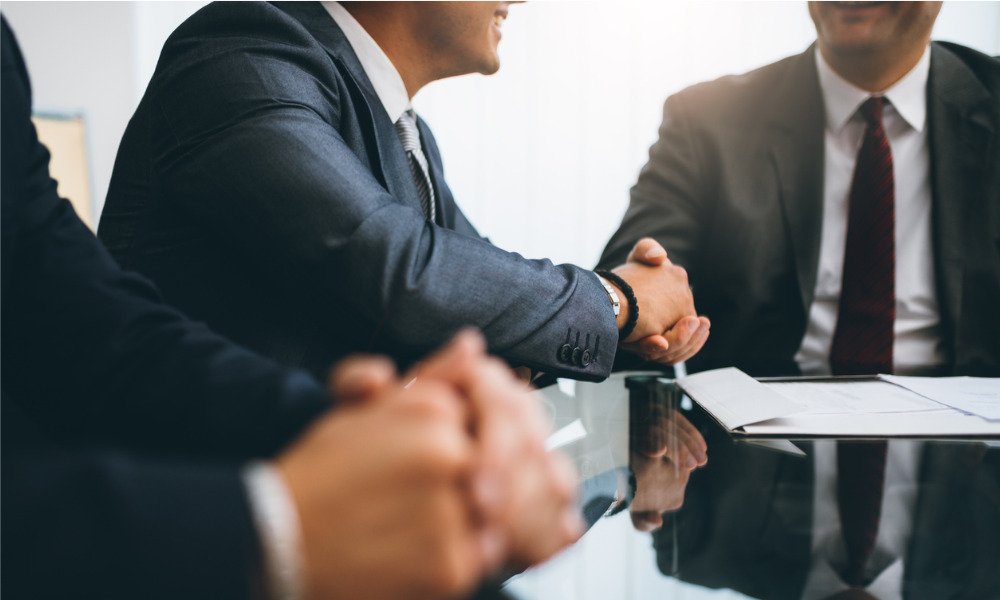 A former deputy commissioner for the Australian Taxation Office (ATO) has joined the ranks of MinterEllison's tax controversy team.
Mark Konza PSM previously served as the ATO's international deputy commissioner, where he took charge of developing strategy on base erosion and profit shifting, offshore tax evasion and foreign investment risks. He also headed up the efforts related to these strategies.
During his 40 years with the organisation, he launched and headed up the ATO's Tax Avoidance Taskforce. He also came up with an audit-based income tax system administration method geared towards business and individual taxpayers in the SME market, high-wealth individuals, the non-profit sector and government organisations.
Konza has taken the helm on successful tax settlements involving Microsoft, Apple, Google and Facebook in line with the federal government's multinationals strategy.
"Mark's move to MinterEllison is part of our deliberate and focused strategy to provide our growing list of local and cross-border clients with access to tax controversy and transfer pricing experts, who know how to work with the ATO and navigate a complex international tax landscape," MinterEllison tax controversy head Carmen McElwain said.
The firm indicated that Konza's insight into the ATO's processes and agenda, as well as his understanding of government policy, would be valuable to clients.
"His unique expertise spans tax technical and management roles across debt management, taxpayer assistance, assessments, rulings, disputes and audits at various levels in large, small and medium business and individual tax segments," McElwain said. "He brings a new level of perspective to tax issues encountered by our clients through his deep knowledge and decades of experience at the ATO."
Konza's appointment strengthens the firm's position as a leader when it comes to the APAC tax field, as MinterEllison is presently the sole law firm in the country to have established a dedicated tax controversy group. The team has long served as a trusted ATO advisor, and Konza credited the firm's excellent reputation with leading him to join up.
"MinterEllison's reputation as one of the country's leading tax controversy and transfer pricing practices and its work on landmark matters drew me to the firm. I'm looking forward to sharing my expertise and knowledge and working with a team who continue to test, and clarify, the application of Australia's suite of legislation aimed at multinationals who do business in the region," he said.
Late last year, the firm also elevated tax controversy expert Farzeen Anwar to partner.