The new partner was once a senior consultant for the US Department of Health and Human Services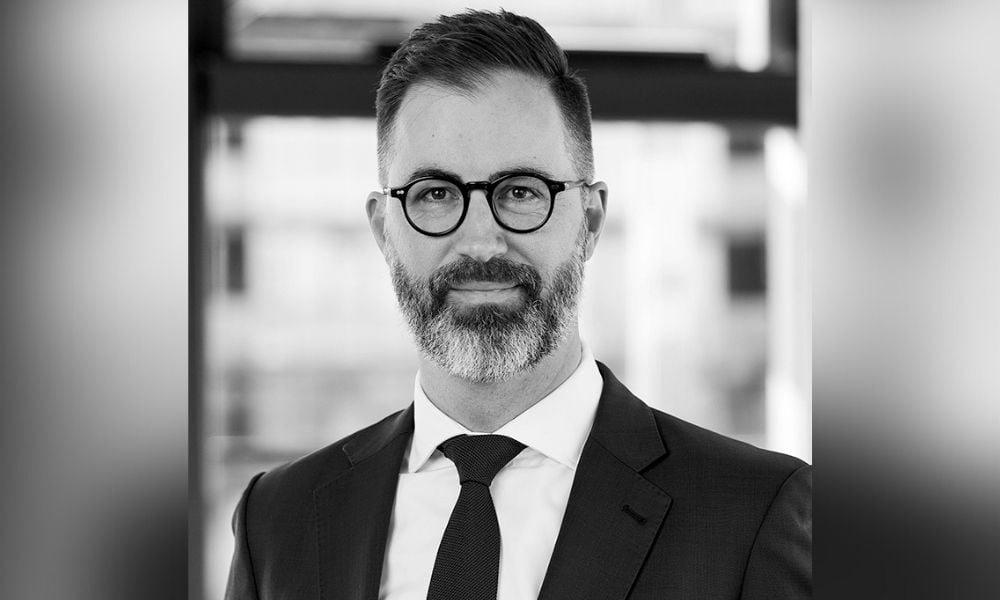 Clayton Utz has attracted former Ashurst counsel Robert Dearn to its partnership.
Dearn joins Clayton Utz's public sector practice group in Canberra. He specialises in complex and high-value digital transformation projects, with a particular focus on government procurement, strategic outsourcing, technology projects and data commercialisation.
He regularly advises clients on IP ownership and licensing, privacy and data protection issues, data sharing arrangements, strategic outsourcing and procurement, and regulatory compliance programs. He has represented clients across the private sector in technology and data-driven projects, including the commercialisation of data and technological issues arising in corporate transactions.
Moreover, Dearn has assisted various Commonwealth government agencies with their complex digital transformation projects and other high-profile government initiatives. He has worked alongside the Department of Agriculture, Water and the Environment, the Department of Education, Skills and Employment, the Australian Transport Safety Bureau, and the Workers Compensation Nominal Insurer.
He also has extensive expertise in the digital health area, having advised both the Australian and the US governments on the development, implementation and operation of high-profile digital health projects and programmes.
Prior to his tenure at Ashurst, which lasted more than three years, Dearn was a senior consultant for the US Department of Health and Human Services, where he advised the federal government on health information technology regulation and policy.