As president, the partner will work with executive committee members from the different parts of the globe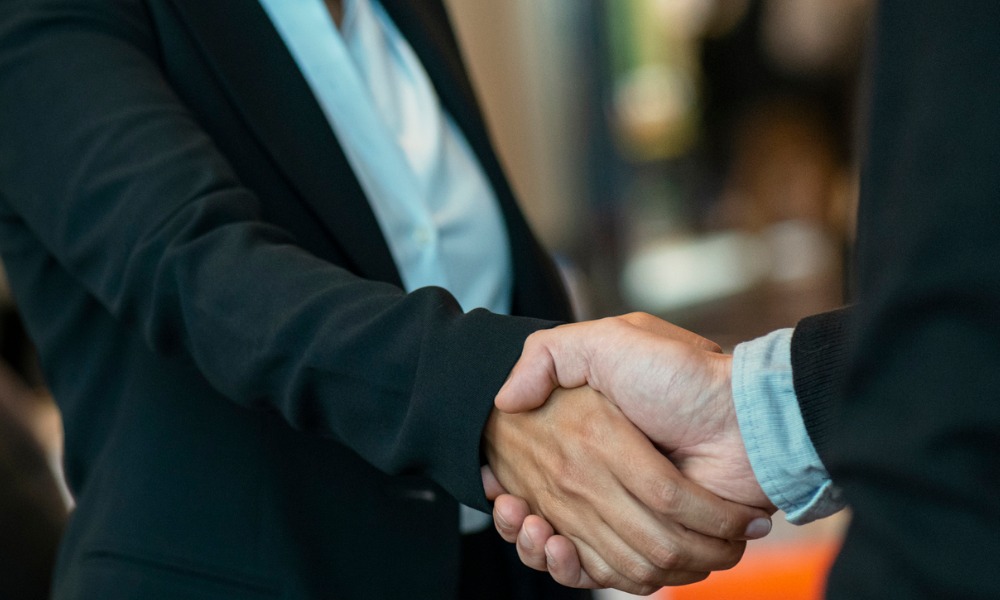 Norton Rose Fulbright (NRF) Sydney partner John Martin has been elected president of the International Insolvency Institute.
He was most recently vice president of the non-profit organisation, and had sat on the board since 2016.
"John's appointment as president is a solid testimony to his commitment to the institute and his standing in the profession, both within Australia and overseas," NRF said.
Martin specialises in cross-border insolvency, and practises as part of the firm's restructuring and insolvency team. He has worked with clients on matters connected to jurisdictions like England, US, Fiji, Bermuda, Cambodia, Cayman Islands, Brunei, Myanmar and Norfolk Island.
He has collaborated with fellow restructuring partner Scott Atkins to draft new insolvency laws for the Republic of Myanmar.
"As economies across the globe seek to emerge from the revenue and supply shocks imposed on businesses by the pandemic, the work of the institute is particularly important," Martin explained.
As president, he will be working together with executive committee members Judge Shelley Chapman (US), Justice Kannan Ramesh (Singapore), Pekka Jaatinen (Finland), Felicity Toube QC (UK) and Agustin Berdeja-Prieto (Mexico) to further "the work and objectives of the institute."
The International Insolvency Institute's main aim is to bolster global cooperation and coordination among countries when it comes to insolvency, reorganisation and restructuring matters. Martin said the one of the institute's key objectives in the coming years focuses on connectivity and engagement, "both between the institute's members across the globe, and between its members and external bodies within the international insolvency sphere, providing thought leadership, scholarship and practical assistance as economies emerge from the disruption."
Martin succeeds outgoing president Debra Grassgreen.
"John's appointment as president of the International Insolvency Institute along with Scott Atkins' recent appointment as President of INSOL International are remarkable achievements that reflect Norton Rose Fulbright's preeminent position in the international restructuring and insolvency space," NRF said.
The International Insolvency Institute counts among its members senior practitioners, judges academics and financial industry professionals operating in the international insolvency space. The organisation acts as a special consultant to UN agencies and is a key contributor to UNCITRAL's insolvency work.