A national firm adds a seasoned lawyer in Melbourne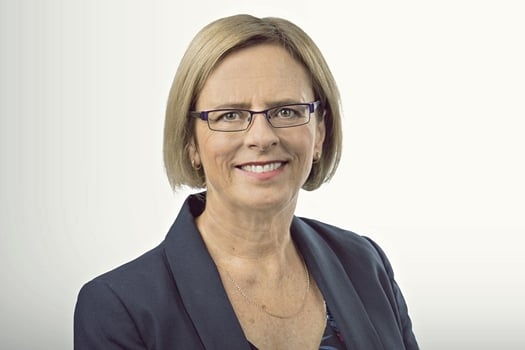 Piper Alderman has attracted an insolvency and reconstruction expert in Melbourne.
The national firm has welcomed Louise Thompson as special counsel, adding more than 15 years' experience acting for a wide range of insolvency practitioners to the firm. She joins insolvency and reconstruction partners Michael Lheude and Joanne Hardwick in the Victorian capital.
The appointment comes after the firm added partners Judd Last in Brisbane and Martin del Gallego in Sydney.
Thompson made the move from Colin Biggers & Paisley, where she was most recently special counsel. She was also previously with legacy TressCox Lawyers in Melbourne, Buddle Findlay in Christchurch, and legacy Deacons in Melbourne.
She regularly advises and acts for insolvency practitioners, as well as directors, debtors, and creditors in corporate and personal insolvency matters. Her extensive experience includes conducting high-profile insolvency litigation and examinations, pursuing insolvent trading claims and voidable transaction recoveries, acting in general commercial litigation and debt recovery, defending professional indemnity claims against legal practitioners, and advising in indemnity and liability issues.
She is admitted to practice as a barrister and solicitor in the Supreme Court of Victoria, as well as the High Court and Federal Courts of Australia and New Zealand. Lhuede said that the team is delighted to welcome Thompson.
"The recruitment of Louise has been the next step in the growth of our insolvency and reconstruction team in Melbourne," he said. "In a highly competitive market our team distinguishes itself for its technical expertise in driving commercial solutions to complex problems. Louise is highly regarded in the marketplace and her considerable expertise and approach will immediately enhance our service offering to clients."