The dispute resolution and litigation partner returns to a national firm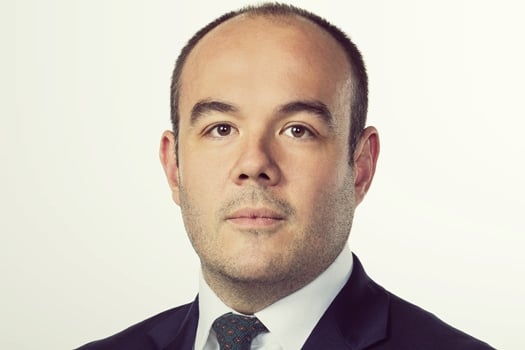 Piper Alderman has welcomed back Martin del Gallego, who returns to the firm as a partner in the dispute resolution and litigation team.
A former Piper Alderman senior associate, del Gallego has again joined the national firm in Sydney, which he left in 2008 to pursue opportunities in Perth as a senior associate at King & Wood Mallesons. In 2015, he moved to the Sino-Australian giant's office in London.
Del Gallego was most recently with Covington & Burling, where he moved to in London at the start of 2017. He was a senior associate at the elite firm headquartered in Washington, D.C.
The appointment comes shortly after the firm further built up its real estate team in Brisbane with the appointment of Judd Last as partner.
He adds to Piper Alderman more than 10 years' experience in bet-the-company litigation. He has a particular focus on complex, multi-party, multi-jurisdictional disputes and has extensive experience in litigating in a broad range of sectors, which include financial services, energy and resource, construction, insolvency, and class action, Piper Alderman said.
A seasoned trial lawyer both in Australia and beyond, del Gallego has appeared before the Supreme Court of Western Australia, the Supreme Court of New South Wales, the Federal Court of Australia, and the High Court of Australia, as well as the Eastern Caribbean Supreme Court in the BVI, and St Lucia.
"After litigating away from my home jurisdiction for seven years, the decision to return to the firm where it all began for me was an easy one," del Gallego said. "I am delighted to be joining the partnership and to work alongside the firm's excellent practitioners, many of whom I was fortunate enough to have been mentored by as a junior lawyer."
He said Piper Alderman is doing brilliant work, has developed important relationships with key clients in Sydney's burgeoning litigation market. He will be working closely with partners Florian Ammer, Anne Freeman, Gordon Grieve, and Simon Morris on complex representative proceedings, funded litigation, and international disputes.
"Martin joins a very experienced and dynamic dispute resolution and litigation team in our Sydney office. His recent experience in the UK will further strengthen our national offering to clients and we are excited to have Martin back with the firm. His return speaks volumes as to the goodwill we have with our Piper Alderman alumni," said Tony Britten-Jones, Piper Alderman managing partner.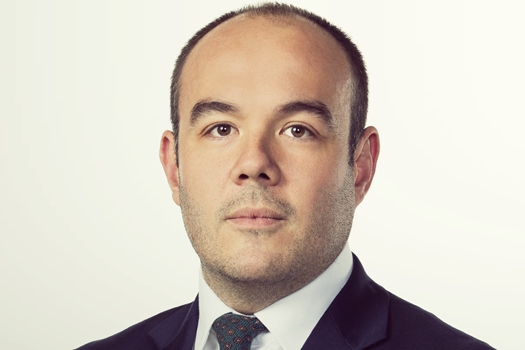 Martin del Gallego