The consultation period closes on 22 December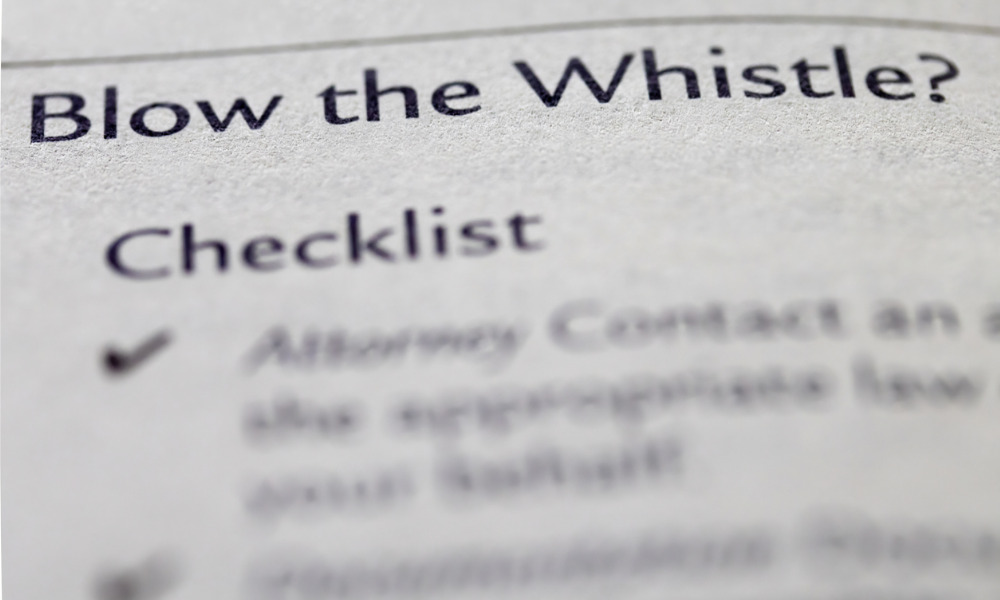 Attorney General Mark Dreyfus has announced that the government has initiated the next stage towards fortifying public sector whistleblowing protections.
Earlier in June, the parliament passed priority amendments to the Public Interest Disclosure Act (PID). The amendments ensured immediate improvements to the public sector whistleblower scheme. These changes were strategically timed to coincide with the inauguration of the National Anti-Corruption Commission.
The latest reforms build upon the foundation laid by the previous amendments, incorporating 21 out of 33 recommendations from the 2016 Review of the Public Interest Disclosure Act 2013 by Philip Moss. The government has taken the next step by releasing a comprehensive consultation paper. The government seeks public input on critical aspects of the whistleblowing framework.
The consultation paper addresses the underlying complexities of the current scheme and explores measures to enhance the effectiveness and accessibility of protections for public sector whistleblowers. The government said it is considering establishing a Whistleblower Protection Authority or Commissioner. It is also considering incorporating remaining recommendations from the Moss Review and other relevant reports.
The survey contains six parts that relate to the issues identified in the consultation paper. These parts are:
About you
Your views on issue 1: Making a disclosure within government
Your views on issue 2: Pathways to make a disclosure outside of government
Your views on issue 3: Protections and remedies under the PID Act
Your views on issue 4: Oversight and integrity agencies, and consideration of a potential Whistleblower Protection Authority or Commissioner
Your views on issue 5: Clarity of the PID Act
The government expressed that it was encouraging active participation in the consultation process, emphasising the importance of diverse perspectives in shaping a practical and accessible whistleblowing framework. The detailed consultation paper is accessible on the Attorney-General's Department Consultation Hub, and the consultation period runs from 16 November to 22 December.