The framework aims to address consumer harms in the crypto ecosystem while supporting innovation.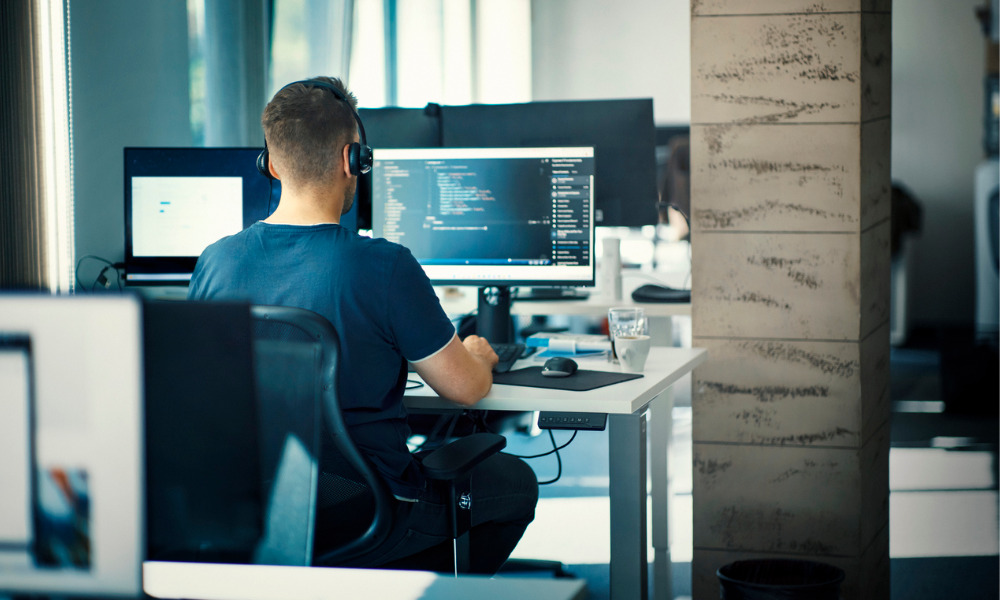 The government has launched a public consultation on a proposed regulatory framework to address consumer harms in the crypto ecosystem while supporting innovation.
The regulatory framework is designed to cover entities that provide access to digital assets and hold them on behalf of Australians and Australian businesses. The reforms target identified consumer harms while supporting innovation in using digital assets and emerging technologies.
The proposed regulatory framework would apply to digital asset service providers that present similar risks to entities that operate in the traditional financial system. It seeks to leverage the AFSL framework to regulate digital asset service providers to ensure consistent oversight and safeguards for consumers.
The objectives of the proposed framework include:
protecting consumers;
promoting innovation through technology neutrality and regulatory clarity;
aligning Australia's digital asset regulatory framework with international jurisdictions, where appropriate; and
utilising regulatory tools that provide agility, flexibility, and adaptability
The government intends to introduce a regulatory framework to address the significant risks and potential harms associated with digital asset platforms while fostering innovation and safe usage of digital assets and distributed ledger technology. The framework outlined in the consultation paper proposes to regulate digital asset platforms within the existing Australian financial services laws while ensuring all consumers and businesses can safely explore and share in any benefits of the technology.
The proposed framework, detailed in a consultation paper on the Treasury website, is open for public input until December 1. Interested parties, including industry stakeholders and the general public, are encouraged to submit their views on the regulatory measures outlined in the proposal.
The consultation paper poses specific questions for respondents to address, seeking a comprehensive understanding of the potential impacts and nuances of the proposed regulations. Respondents are encouraged to submit their feedback electronically via email to [email protected], preferably in Word or RTF format. While postal submissions are accepted, electronic lodgment is preferred for accessibility reasons.
All information in submissions will be made available to the public on the Treasury website unless the respondents indicate that they would like all or part of their submissions to remain confidential.