Law firm "acted swiftly" to investigate and correct the error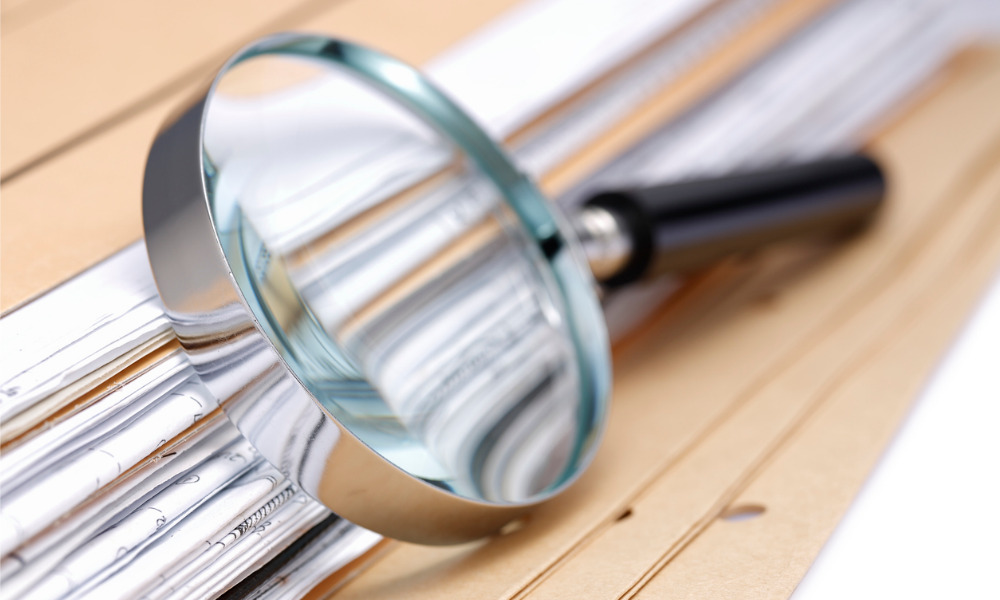 The Federal Court has allowed a request for extension of time to comply with the statutory condition for an off-market takeover bid, despite counsel's error.
Strike West made an off-market takeover bid to acquire all shares in Warrego Energy Limited. The consideration for the deal is one new share in Strike for each Warrego share. Under the Corporations Act, if the consideration under an off-market bid includes securities, the offer is subject to a condition that an application for admission to quotation be made within seven days after the start of the bid period. Strike West failed to meet the statutory deadline, so it applied for an extension of time for compliance with the requirements of the law.
Error due to inadvertence
Strike West's counsel, DLA Piper, explained that the failure to make the requisite application on time was due to inadvertence. The law firm prepared the bidder's statement which intended to reflect the requirements imposed by the Corporations Act. However, the document referred to the terms "Offer Period" which was erroneously confused with the bid period.
The Federal Court acknowledged that DLA Piper have gone to considerable lengths to ascertain the cause of the error which originated from an earlier draft of a bidder statement. The authors of this draft were assumed have been within DLA Piper but have not been identified.
The proposed bidder statement was reviewed by a due diligence committee and by DLA Piper, Strike and its financial advisors. The error was not detected by any person during that process. When the error was finally detected, DLA Piper communicated to all relevant entities and authorities and prepared court papers.
Extension of time granted
The Federal Court ruled that the extension of time should be granted. The court gave weight to the finding that the error in the bidder's statement was a result of inadvertence and was simply an honest and innocent mistake.
"Although I cannot be certain, it was likely an error made by one of the solicitors involved in the earlier drafting exercise. It is an error that has been made before. No lawyer is immune from the risk that such honest mistakes may occur in the day-to-day practice of the law," Justice Banks-Smith said in the judgment.
"I see no benefit in attempting to direct blame in any particular direction. I am satisfied that DLA Piper has made full and appropriate disclosure."
The court also noted that the case involves a commercial transaction of some significance and there was no evidence or reason to assume that the plaintiffs or their solicitors would wish to jeopardize the commercial prospects through deliberate regulatory non-compliance.
The court also acknowledged the fact the DLA Piper has "acted swiftly" to investigate and correct the error. As a result, the court granted the request for an order extending time for compliance with the statutory requirements.