Former Deloitte principal boasts more than 20 years' experience working for the world's top accounting firms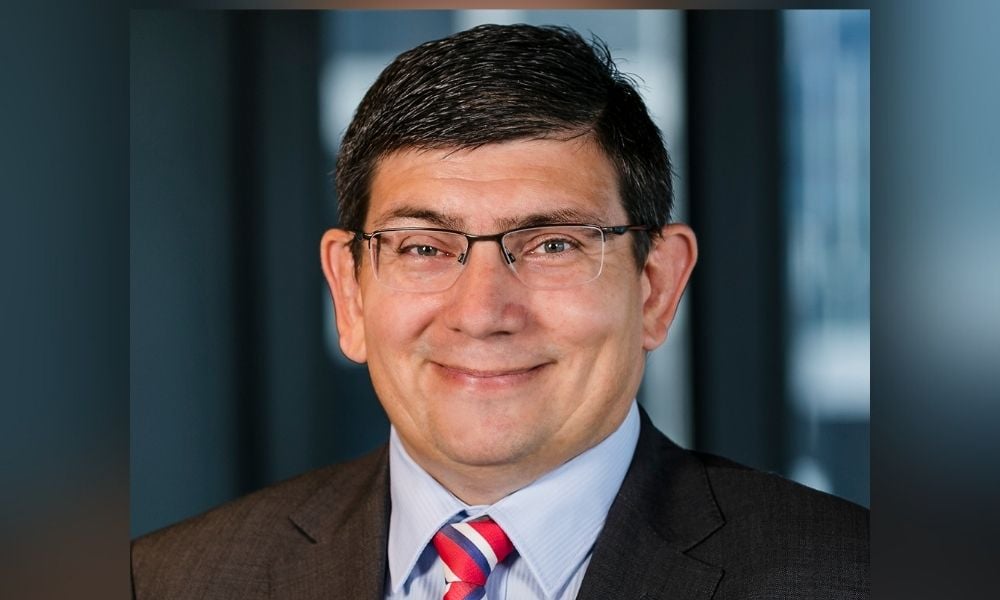 Clayton Utz has secured the services of Deloitte forensic accountant TJ (Theunis) Koekemoer, bolstering its national forensic and technology services (FTS) team in Brisbane.
He previously served as the principal of forensic services at the Big Four accounting firm.
Koekemoer brings more than two decades of experience working for the world's top accounting firms. He specialises in providing advice to private and public sector clients regarding forensic accounting and data analysis, corruption and misconduct investigations, fraud, and compliance program assessment and development.
According to Koekemoer, what attracted him to join a law firm was the opportunity to provide a "truly holistic approach" to client matters that require forensic accounting and analysis.
"Our clients are operating in a heightened regulatory environment in which it is not enough to be reactive from a compliance perspective," he said. "They need to be proactively identifying and mitigating fraud and corruption risks."
"For example, the Australian government is continuing its efforts to enhance the regulatory environment through the proposed establishment of the Commonwealth Integrity Commission and the long-awaited Crimes Legislation Amendment (Combatting Corporate Crime) Bill 2019 that, among other things, will create a new offence of failing to prevent foreign bribery occurring through their operations. That requires an understanding of where the risks are to develop a proper compliance response," he continued.
Koekemoer added that another challenge that businesses and organisations are facing is the increasing pressure to demonstrate their environmental, social, and governance credentials, which include "providing evidence that they are making efforts to eliminate modern slavery in their supply chains."
"We'll be able to present solutions to clients as part of a broad suite of legal services available to them," he said.
Meanwhile, Paul Fontanot, FTS national practice leader and partner at Clayton Utz, said Koekemoer's appointment highlighted the demand for advice and service in the practice.
"TJ's background and experience in advising clients across a range of industries and issues means he really understands what approach is required to deliver the right solution for the client," he said.