The Australian government has committed $500m to reef conservation and management efforts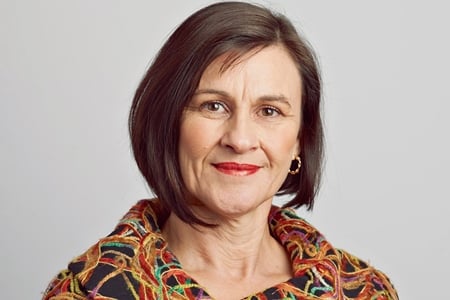 A leading Australian firm has played a key role in the recently announced commitment of the Australian government to Great Barrier Reef conservation and management efforts.
The federal government has announced an investment of $500m to the efforts, with the centrepiece of the move being a $444m partnership with the Great Barrier Reef Foundation.
Allens, which has been working on a pro bono basis with the foundation since its inception, said the funding recognises the organisation's impressive track record in managing research programs and partnerships. The new partnership will fund projects to tackle crown-of-thorns starfish, reduce pollution, and mitigate impacts of climate change.
"The investment from the Australian government enables us to expand our world-leading reef research and restoration programs," said Anna Marsden, Great Barrier Reef Foundation managing director. "As the lead charity for the reef, we take seriously our obligation to ensure we partner with like-minded and committed organisations."
Allens special counsel Glenys Hodges has worked with the foundation since its founding 18 years ago, the firm said.
"Given its immeasurable global significance and status as a natural wonder, the Great Barrier Reef's protection and restoration is a pro bono project about which everyone at Allens feels passionate," she said. "Establishing the Great Barrier Reef Foundation as a charity and registered environmental organisation with deductible-gift status sets it on course for future success."
The firm is pleased and proud of its continued support of the foundation, partner Michael Morris said. He oversees the firm's work for the foundation, which includes acting on compliance and governance matters, as well as partnership agreements with grant-giving institutions and research partners.
"Having a solid legal framework ensures the work of the foundation achieves its objectives," he said. "Working with the Great Barrier Reef Foundation is a career highlight and it's really rewarding to see how successful the foundation has become and to acknowledge its humble but passionate beginnings 18 years ago."
Allens' pro bono relationships work on projects that help protect the natural environment, alleviate disadvantage, provide access to justice, and promote reconciliation.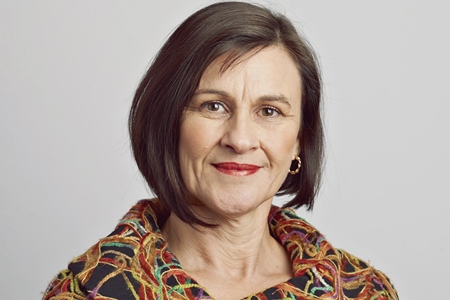 Glenys Hodges
Related stories:
Top firm becomes latest Aussie firm to adopt AI solution
Law, technology and innovation hub launches with 10 research teams