This brings the firm's total number of offices in the region to 10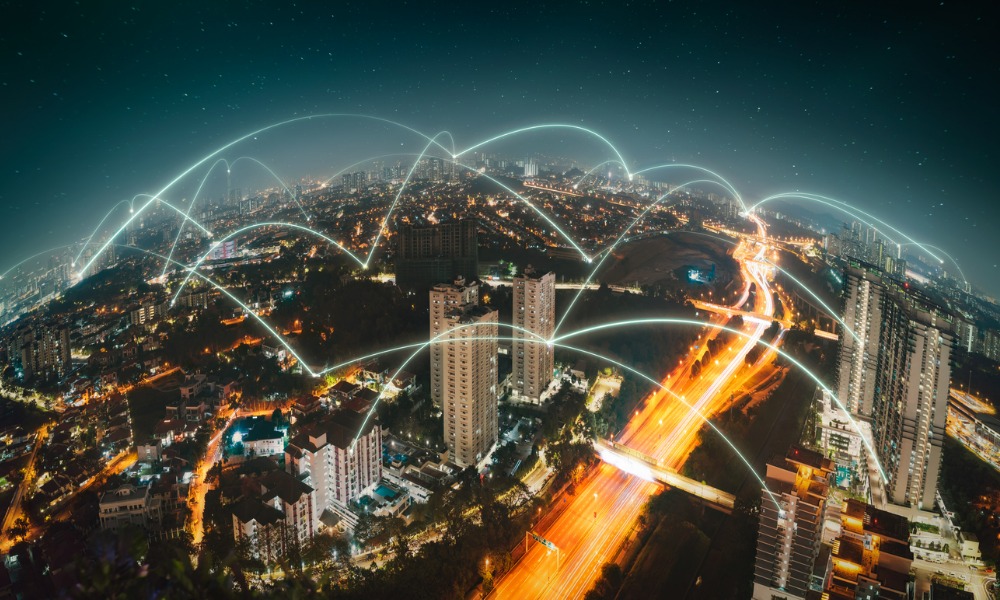 Leading IP services provider Spruson & Ferguson has taken a step deeper into the Asian market with a new office in Manila, Philippines, bringing the number of its offices in Asia to seven and its total number of offices across the Asia-Pacific region to 10. The firm also celebrates its 25th year in Asia since first venturing into Singapore in 1997 immediately the passage of the Singapore Patents Act – a milestone Spruson & Ferguson celebrated with a new IP report.
"The opening of the Manila office is an exciting step in Spruson & Ferguson's continued growth across Asia," said Spruson & Ferguson Asia managing director Kristian Robinson. "We are a well-established IP firm with a strong local team based in Asia and are pleased to further expand our service offering and local connections to clients through a physical presence in the Philippines. Twenty-five years on, the firm continues its strong momentum in the region, delivering consistent organic growth, and an even stronger network in Asia."
Spruson & Ferguson is part of the IPH Group, an international network of IP-service providers servicing over 25 countries. Its new Manila office would enhance the IPH Group's international presence while benefitting from its network, which works across 10 IP jurisdictions.
The Manila-based team is operational and will begin to work from its new premises in July 2023.
Celebrating 25 years in Asia: a report
Spruson & Ferguson is also celebrating its 25th year in Asia with the release of a comprehensive and free-to-download report on the evolution of IP as well as the expansion of the firm's presence in the region over the last quarter-century.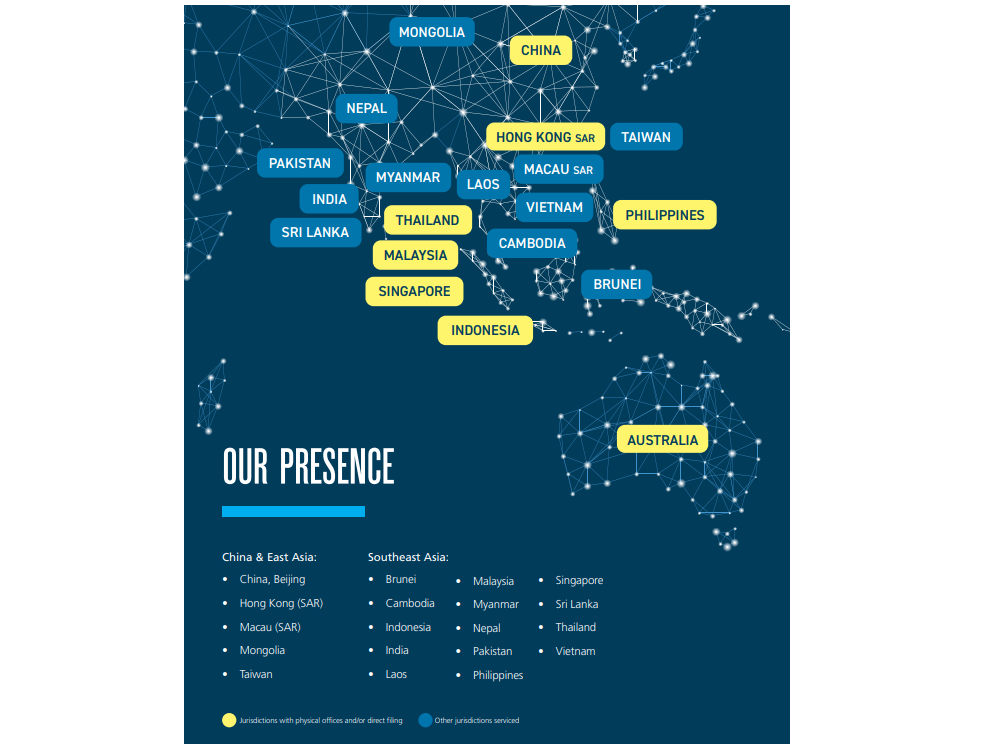 Spruson & Ferguson's Asia-Pacific footprint (source: spruson.com)
"Shifts, including the adoption of international treaties and factors such as globalisation and trade pressures, [mean] local governments have increased efforts to implement and harmonise IP laws to an international standard," said Robinson in an introduction to the report. "More countries in the region have joined the [Patent Cooperation Treaty], increasing the ease of filing and hence the number of filings. Consolidation in Southeast Asia and the increasing investment from China in innovation – particularly in the technology space – has driven recent growth."
The report noted that manual and administration-heavy tasks were increasingly automated, with AI-based systems performing tasks historically performed manually, including translation, search, and classification. At the same time, Spruson & Ferguson's head of patents for China, Siqi Wang, observed that AI was starting to make "amazing breakthroughs" – such as AI painting and practical AI applications. In the IP services industry, Wang expected AI to play a more important role in the near future – especially for basic but time-consuming workload that did not require human logic or judgment.
Theoretically this would mean AI could do a primary draft so experienced attorneys can focus on work that generates higher value for our clients," Wang said. "This has the potential to be a major disruptor."
IPH Limited CEO and managing director Andrew Blattman added that the IP markets in Asia as well as globally were now defined by what he called the "ABCD of technology" – AI, blockchain, cloud computing, and data – a development he predicted would persist moving forward.
"This technology disruption [driven by the ABCD of technology], coupled with the increasing level of wealth in the Asia region, has been a significant contributor to the increase in filings over recent times," Blattman said. "We predict this momentum will only continue and are committed to being a part of that growth story through our ongoing investment in the region."