Patents team head describes Allira Hudson-Gofers as "a leader in her field"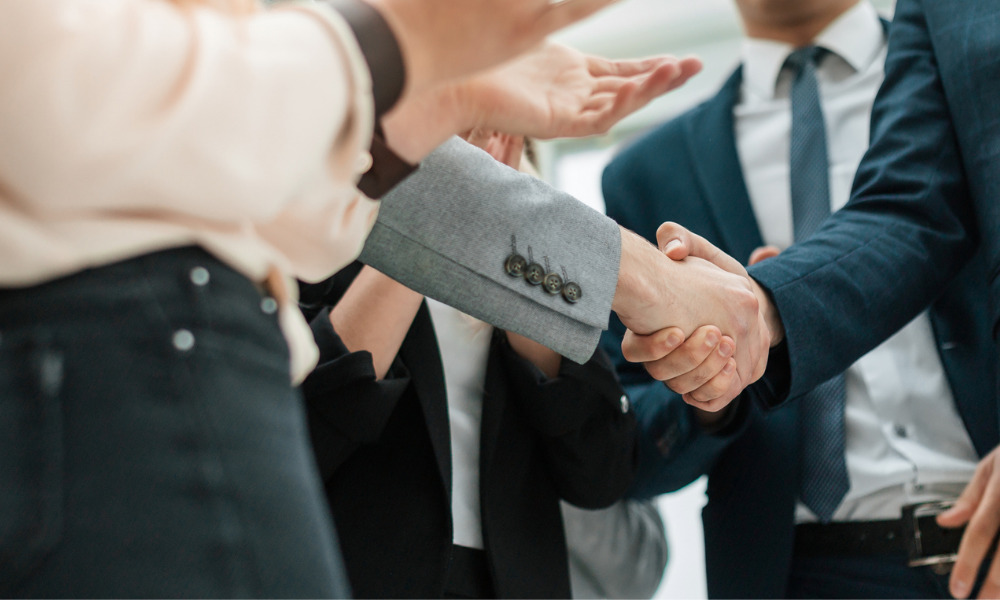 Dentons has boosted its Australasian patents practice with the addition of a new partner to the team.
Patent attorney Allira Hudson-Gofers joins the team in Sydney. She comes in with considerable experience in patents, designs, and IP strategy and commercialisation.
She has provided guidance on matters involving patentability, strategy development, invalidity, infringement and freedom to operate. She spent a stint in-house in research, and worked as a regulatory affairs specialist for an international company focusing on medical devices.
Hudson-Gofers has tackled issues in the engineering, robotics and control systems, sporting technologies, transportation and consumer products, building systems and construction, mining, agricultural technologies and manufacturing sectors.
Auckland-based patents team head Dr Andrew Baker praised Hudson-Gofers as "a leader in her field and a force to be reckoned with". Australasia Region Chair and Australia CEO Doug Stipanicev added that Hudson-Gofers' "extensive experience, coupled with her deep commercial insights are a valuable addition to the team".
Hudson-Gofers said that she was looking forward to further developing the firm's patents offering in Australasia. The practice operates from Sydney, Melbourne and Auckland.