Tool allows businesses to review supply agreements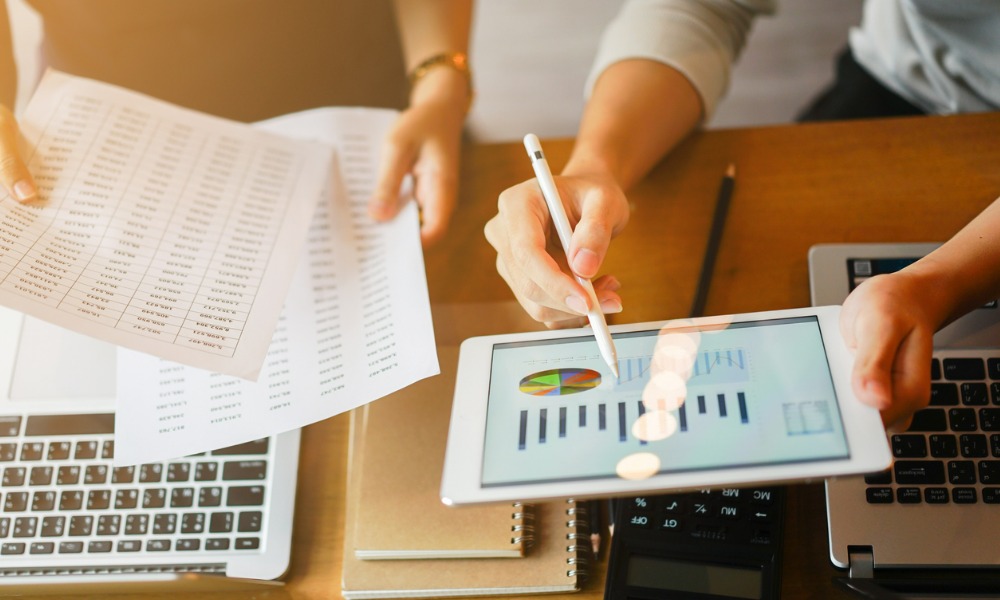 In the wake of the EU's recent reform of distribution-related antitrust rules, Dentons is launching an innovative digital tool, enabling businesses to review their supply agreements and to quickly adapt to those new rules.
The antitrust verticals tool covers the most common distribution models, such as exclusive and selective distribution as well as franchise and agency.
On June 1, 2022 the new EU Vertical Block Exemption Regulation and Vertical Guidelines came into force, replacing the previous rules from 2010 and bringing important changes to a number of distribution models.
Dentons' new tool will allow businesses to review and compare different distribution models in relation to topics such as retail pricing, exclusivity, online sales and non-compete restrictions.
"The Antitrust Verticals tool provides an easily accessible and digestible overview for companies that can help them determine whether their distribution model is in line with the revised rules and how it can be amended or combined with alternative models," said René Grafunder, co-head of Dentons' competition and antitrust group in Germany.
"Concise, consistent and comprehensible are 'the magic 3', added Rainer Markfort, the firm's global director client solutions innovation. "They are essential when providing our clients easy access to laws and regulations. Over the past years we established comparative law trackers for multi-jurisdictional reviews. The antitrust verticals adapts that concept to compare distribution models."
Distribution-related antitrust advice is one of the focal points for Dentons' global competition and antitrust group, which includes more than 260 lawyers worldwide.