Perceptions of conflict can shake confidence even if things are done ethically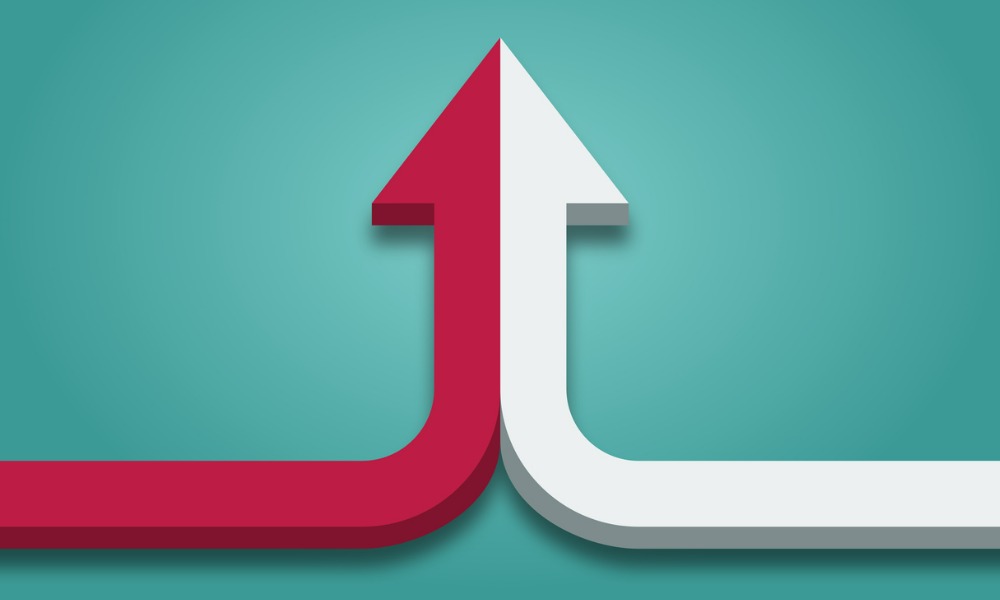 Corporate consolidation has driven change in the global IP landscape, particularly with regards to competition, conflict and choice.
"Regulatory frameworks are different around the world, and, as far as I know, some of the conflicts are unique to Australasia," James & Wells partner Gus Hazel explained.
In the Sector Focus: The New IP – Providing protection and opportunity report recently published by Australasian Lawyer, Hazel pointed out that it can create confusion when firms that have been bought out by another organisation, like a holding company, can retain their original identities.
"To the public, they can appear to be different brands. That means an unsuspecting client could find the attorney working for them in a dispute or litigation matter is part of the same corporate group as the attorney acting for the opposite side," he said.
"The problem here is that, even when they behave in an entirely ethical way, there can be a perception of conflict, and this can challenge confidence in the industry."
Ceri Wells, who is also a partner at James & Wells, emphasises the importance of being transparent about the corporate structure with the clients.
"In the UK, for example, there are organisations that own multiple firms/offices, but they do so under a single brand. However, problems can still emerge if the holding company lists on the stock exchange, when you have the question of who actually owns the firm," he said. "Theoretically, you could have a company like Coke being represented by a firm which is owned by a listed company in which Pepsi has a majority stake. Potential conflicts of interest like these need to be addressed."