The e-commerce behemoth is looking to expand its newly formed law firm panel outside the US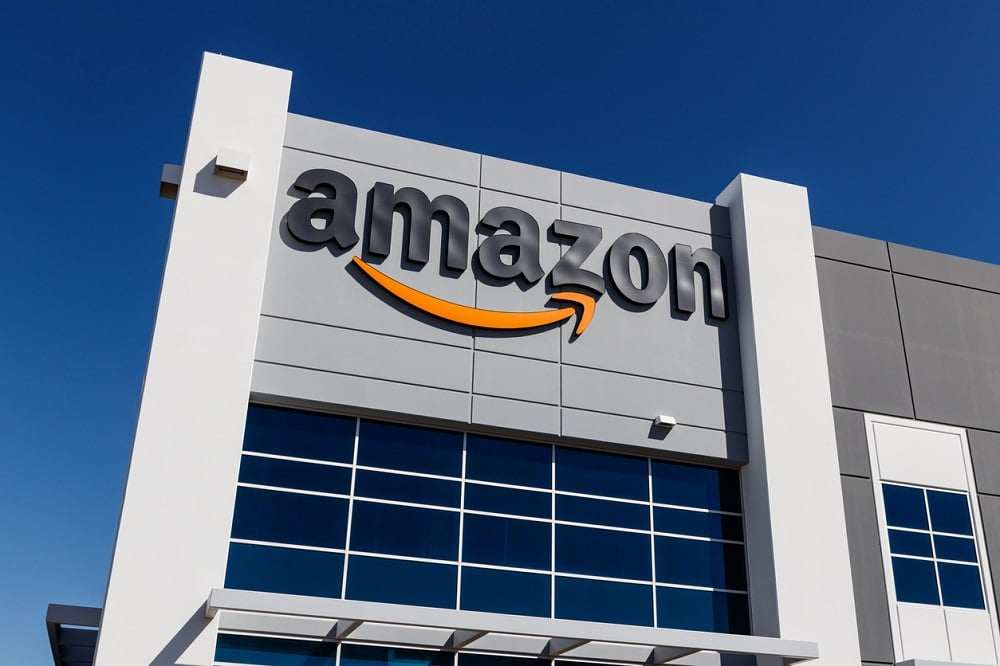 Amazon has officially dipped its toe into legal services with the launch of Amazon IP Accelerator, which it expects to expand beyond the US.
The program, which was created specifically with SMEs in mind, connects businesses with a curated network of trusted IP law firms that it has vetted for experience, expertise, and customer service. The firms all agreed to rates negotiated by Amazon, which does not charge businesses to use the program.
While the service is intended to help businesses more quickly obtain IP rights and brand protection in its stores, Amazon said that that the program is available to brands worldwide, even to businesses that don't sell on Amazon or are not suppliers to Amazon Retail. It said that interested businesses can directly contact the Amazon IP Accelerator team to work with firms in the program.
The 11 law firms currently in the panel, however, are all based in the US and are focused on US trademark applications, Amazon said. Nonetheless, the firms can serve clients in several languages, including English, French, German, Japanese, Korean, Mandarin, Spanish, Hindi, Gujarati, Italian, and Portuguese.
Amazon also said that it "looks forward to expanding IP Accelerator to law firms and trademark offices in other countries."
The law firms that are part of the program have all agreed to pre-negotiated rates for certain services. The maximum they can charge for a high-level brand search of United States Patent and Trademark Office (USPTO) records for relevant pending applications or registrations is US$500. A comprehensive brand review, including USPTO records and unregistered uses, will cost a maximum of US$1,800. Filing US trademark applications is capped at US$600, excluding government fees.
Business can also engage the firms participating in the program for other IP-related services, including design patent applications, copyright applications, or holistic brand protection strategy development. Pricing for these services will be agreed upon by the law firm and the client.
While available to all businesses worldwide, the program does give businesses that sell on or are suppliers of Amazon an edge with earlier access to brand protection features in Amazon stores. Amazon can provide this early access because its panel of IP law firms has been thoroughly vetted and because brands that apply for a trademark through the program are strong candidates for registration, it said.