The new chairman once served as Baker McKenzie Australia's managing partner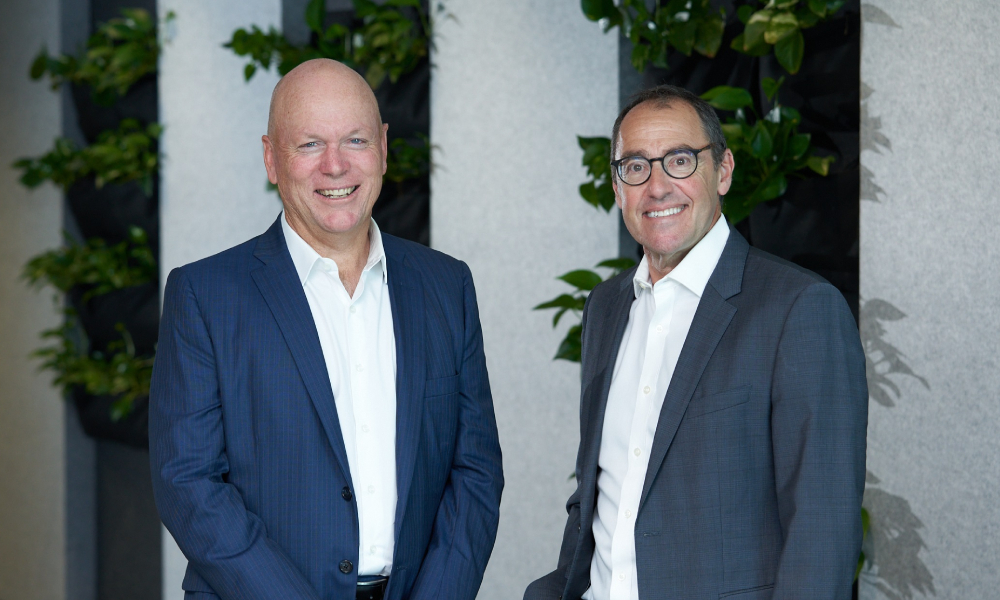 Wotton + Kearney has appointed David Nathan as its first-ever non-executive chair.
The move follows "an extensive market search and the firm's move to an incorporated model in July 2019," the firm said.
Nathan has significant experience in the insurance industry, having served as CEO of major professional indemnity insurer Avant Mutual. He also took point on the insurer's private boutique health fund, Doctors' Health Fund.
He is chair of RSL National's board and of the City Fertility Centre. He has been a non-executive director for several organisations, including Momentum Life NZ, Campbell Page, the Australasian Foundation of Plastic Surgery, the Australia-Israel Chamber of Commerce and Alzheimer's Australia Dementia Research Foundation.
Nathan said he was excited by the prospect of helping Wotton + Kearney to "achieve their strategic objective to put their clients at the heart of what they do, as they continue their impressive growth."
"I have a long-standing passion for the insurance industry and for professional services firms. Wotton + Kearney is a young, dynamic law firm that puts the insurance sector at the epicentre of everything it does," he said.
Nathan also led Baker McKenzie Australia for a time as its managing partner for six years, and was the managing partner of Dunhill Madden Butler from 1994 to 1999. His rich experience makes him ideal for the position, Wotton + Kearney CEP David Kearney said.
"David's combination of insurance and law firm experience made him the perfect choice for Wotton + Kearney," Kearney said. "We're confident given his expertise in both law firm management and as a non-executive director that he will guide Wotton + Kearney in achieving its strategic goals with an informed, independent perspective."
Nathan stepped into the role on 1 December.
In late September, Wotton + Kearney announced that it had lured insurance liability expert James Clohesy from Sparke Helmore, along with his colleagues Jesse Pereira and Laura O'Toole. Clohesy, who focuses on property and construction third party claims, intentional torts and general and product liability matters, has been appointed a special counsel in Wotton + Kearney's Sydney office.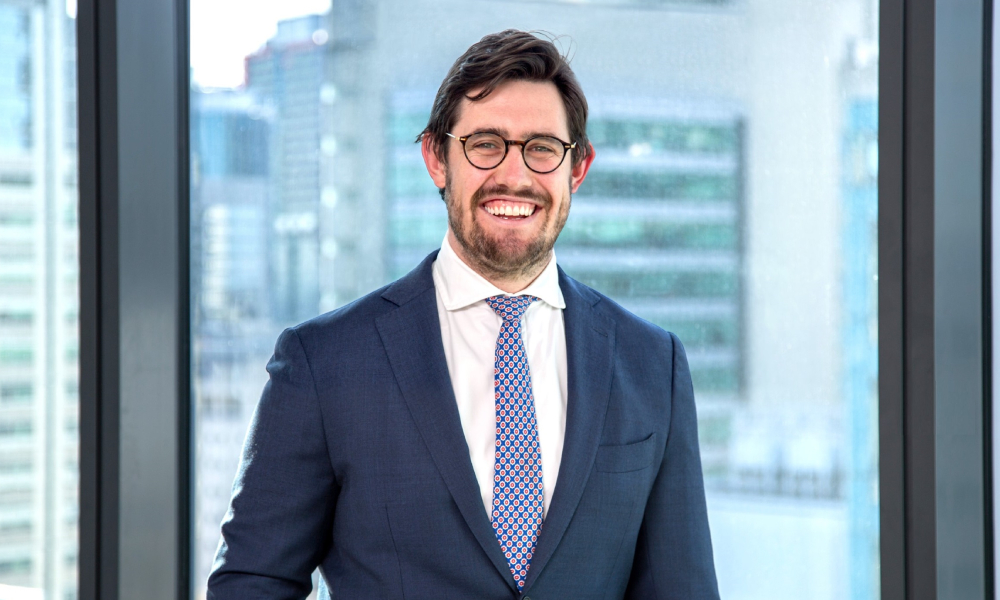 James Clohesy