Global firm helps CBA and AIA Australia implement joint cooperation agreement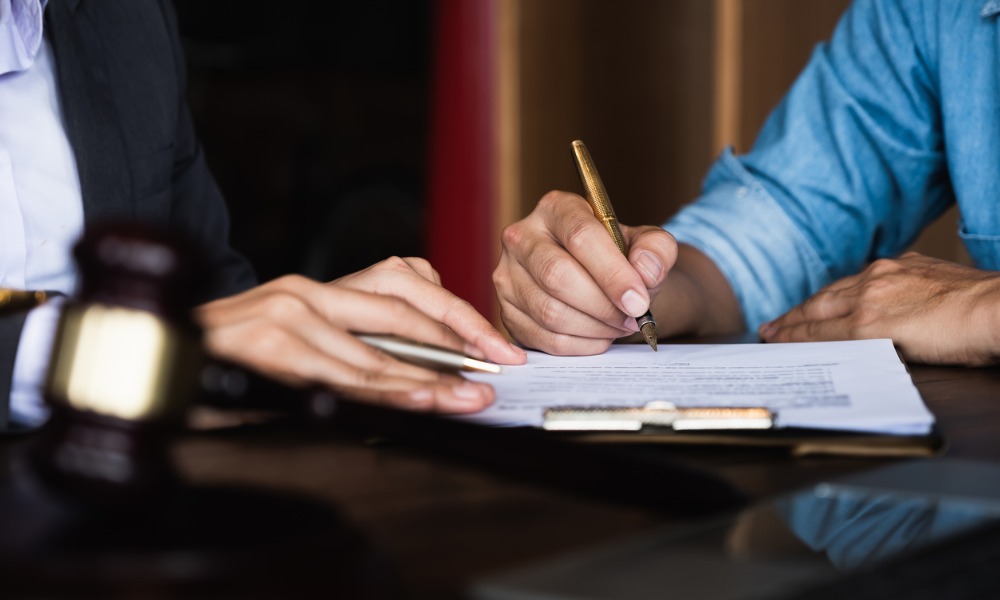 Herbert Smith Freehills (HSF) has helped Commonwealth Bank of Australia (CBA) implement its joint cooperation agreement with AIA Australia on the divestment of CommInsure Life.
HSF confirmed in August that it played a role in closing additional agreements for the banking giant's offloading of its Australian life insurance business. Under the arrangements, CBA has been given an upfront payment of $500m.
AIA has in turn received the economic interests associated with CommInsure Life, excluding the group's 37.5% stake in BoCommLife Insurance, HSF said. Colonial Mutual Life Assurance Society, CommInsure's key life insurance entity, has also implemented reinsurance agreements expected to result in a distribution to CBA in the first half of next year. The 25-year Australian distribution agreement between CBA and AIA also became effective at the start of the month.
Partner Tony Damian, who co-chairs the firm's global banks-sector group, headed the HSF team. He said that the transaction is a "very important milestone in CBA's life insurance divestment."
Damian was assisted by senior associates Amelia Morgan and Nick Conway, as well as solicitors Tim Coorey and Imogen White. Partner Michael Vrisakis, special counsel Philip Hopley, and solicitor Sky Kim from the firm's financial services practice also advised.
HSF said that CBA team was headed by Mark Alexander, who was supported by Cecilia Cobb and Simon Teh.
An HSF team headed by Damian also advised CBA on its $4.2bn divestment of its global asset management arm. Baker McKenzie acted for Mitsubishi UFJ Trust and Banking Corporation, the buyer in that deal.