A difficult 2020 drove insurers to scrutinise the Quarantine Act 1908 and the Biosecurity Act 2015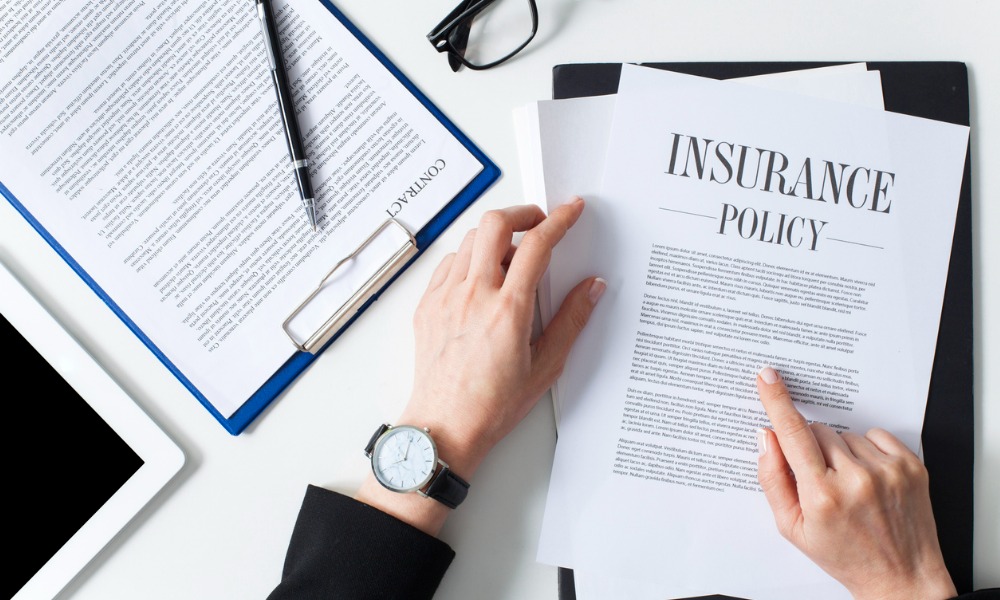 One industry that was significantly impacted by the COVID-19 pandemic was the insurance industry. As insurers struggled to keep up with the novel concerns the pandemic created, the importance of how insurance policies were worded was brought to the fore.
Carter Newell Lawyers managing partner Paul Hopkins pointed out that lockdowns pushed parties to think about wording policies especially in relation to exclusions in the Quarantine Act 1908 and the Biosecurity Act 2015.
"Looking at the year as a whole, insurers were impacted initially by bushfires and then by COVID-19-related coverage disputes as the industry responded to the changing landscape," he said. "We also saw an exponential increase in requests from our corporate insureds seeking advice in relation to compliance with the federal and state legislation introduced as a result of the pandemic."
Hopkins added that directors and officers' claims were expected to tick upwards due to the "potential for important issues and deadlines being overlooked during the pandemic."
"The rapidly changing and often unexpected turns in financial and property markets and looming insolvencies may see investors miss opportunities or suffer losses that they then attempt to sheet home to their adviser," he said.
2020 also recorded an influx of claims linked to employment provisions in the wake of the pandemic, along with claims related to cyberattacks like phishing and social engineering as a result of the spike in remote work.
"We saw an increase in claim numbers across the financial lines sector during 2020, particularly in employment practices liability claims arising out of the COVID-19 employment provisions," Hopkins said.
Carter Newell Lawyers was among Australasian Lawyer's 5-Star Insurance Law Firms for 2021.