Jason Symons and Persia Navidi have joined the partnerships at Mills Oakley and Hicksons, respectively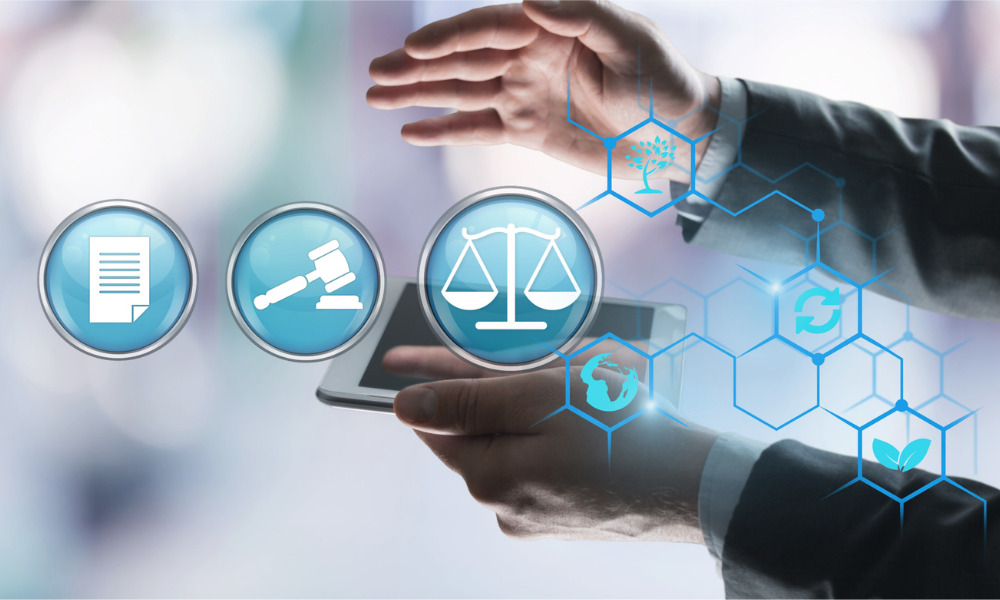 Two former HWL Ebsworth insurance lawyers are launching cyber risk and climate change-focused practices at Mills Oakley and Hicksons.
Jason Symons is spearheading the establishment of Mills Oakley's cyber risk and insurance team, while Persia Navidi's appointment comes with Hicksons' announcement that it is expanding into climate and cyber risk legal and advisory services.
Symons has been concentrating his practice on cyber and financial lines insurance law for more than 15 years. He guides clients in managing cyber risk by applying cybersecurity, training and insurance strategies, and also assists them with effective cyber incident responses.
He has worked with cyber insurers on products and wordings, coverage issues, and legal and regulatory developments. He has represented professionals and directors in class actions, regulatory investigations and Royal Commissions.
Moreover, Symons has served as coverage counsel for insurers. He regularly offers pro bono services as well.
He commenced with Mills Oakley earlier this month.
"We pride ourselves on the breadth and depth of our national insurance practice, which covers nearly all lines of insurance. Cyber is undoubtedly a growth area and we feel fortunate to have secured a leading expert in Jason," Mills Oakley CEO John Nerurker said.
Meanwhile, Navidi brings to Hicksons more than 11 years of insurance law experience gleaned from stints not just with HWL Ebsworth, but also with Norton Rose Fulbright and Lander & Rogers. She specialises in climate change-related risk, including financial risks, and cybersecurity.
"As the management of risk related to climate and cybersecurity becomes increasingly pressing for company directors and insurers, Hicksons is responding to evolving client demand by expanding its legal and advisory services," managing partner Stewart Cameron said. "Persia is highly regarded as an expert in insurance and risk mitigation, having worked with leading Australian and global insurers."
Navidi also has particular expertise in financial lines and works with both Australian and global financial lines insurers. She has offered coverage advice to her clients and has acted for insureds in D&O and professional indemnity insurance-related claims.
"I am delighted to join Hicksons, and look forward to working closely with companies and their insurers to manage and mitigate climate and cyber risks. It is a fascinating time to work with clients in these fields, particularly with the increasing regulator focus on both of these areas and the constantly evolving landscape," Navidi said.