The lead project is scheduled to commence construction by March 2023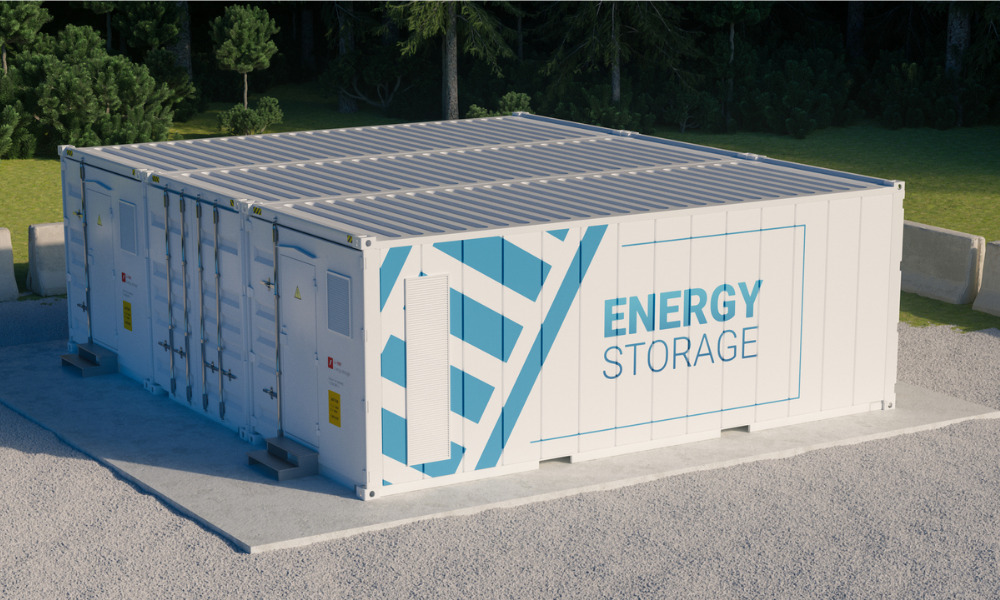 Baker McKenzie has advised renewable energy developer Maoneng Group on the majority investment by Hong Kong-based private equity investor Gaw Capital Partners in one of the largest portfolios of battery energy storage systems (BESS) in Australia.
The joint venture will see Gaw Maoneng Renewables (GMR) fast-tracking the development of six major projects in Victoria, New South Wales and South Australia, with a total of 1.9GW in battery storage and solar power generation. GMR will also explore new renewable energy opportunities.
Maoneng is one of the first Australian developers since 2010 to answer the demand for renewable energy. On the other hand, GMR marks Gaw Capital's first investment in clean energy. The estimated $1.7 billion capital expenditure will take the form of equity and debt by Gaw Capital and its existing institutional investors.
The lead project will be 240MWp/480MWh Mornington BESS. It is scheduled to commence construction by March 2023, having already received both development and connection approvals.
The Baker McKenzie team was headed by partner Raymond Lou, who was assisted by lawyers Macy Jong and Tom Henderson. The transaction also involved the cross-border projects team of Charlie Dedmold, Aylin Cunsolo, David Cooper, Miles Hurst and Lara Ilic from Australia, and Andrew Martin and Dao Yi Lim from Singapore.
"Baker McKenzie is delighted to have assisted Maoneng Group in its partnership with Gaw Capital to build out one of the largest BESS portfolios in Australia," Lou said. "We are proud to have worked alongside Maoneng Group since its inception as they have demonstrated their market leadership in the development of renewable energy assets. Energy storage will be a key piece to support Australia's energy transition away from fossil fuel, and we look forward to continue working with the team in this fast-growing and evolving industry."