This is Australia's largest renewable energy deal to date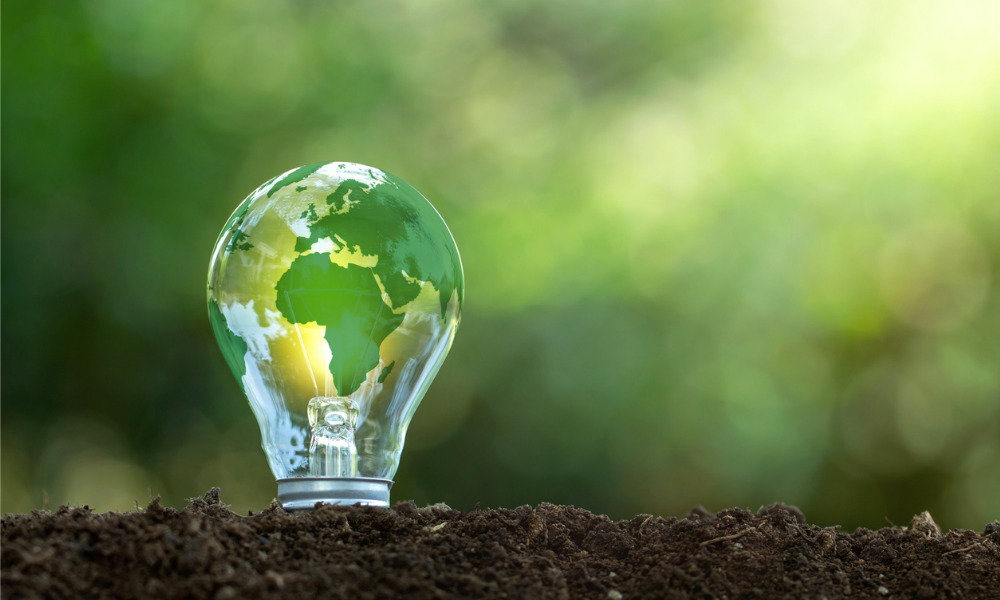 Allens has advised a syndicate of domestic and international financiers on a landmark renewable energy deal in Australia.
The syndicate sought Allens' advice in connection with debt financing facilities to Squadron Energy Energy, as part of its acquisition of CWP Renewables from global private markets firm Partners Group.
In particular, Allens provided advice on a portfolio debt financing package will push Squadron Energy to become Australia's largest renewable energy investor, operator, and developer in Australia, with a 2.4 GWs operating portfolio that includes Sapphire, Murra Warra I & II, Bango and Crudine Ridge wind farms, as well as a development pipeline of 20GWs of renewable energy projects.
The facility was structured as financing stapled to the sale of the assets by Partners Group, becoming one of only few stapled financings to be used to reach completion in the Australian market. It was structured and arranged by Partners Group with the assistance of Macquarie Capital and was available to all bidders.
Tim Stewart, lead partner for the Allens team, said they were pleased to have worked with Partners Group, Squadron Energy, Macquarie Capital, and a syndicate of leading renewable energy financiers on the landmark deal.
"As the largest renewable energy player in the country, Squadron will be key in driving Australia's energy transition," Stewart added. "We congratulate all stakeholders on reaching financial close on what was a highly complex and challenging transaction and one which represents a further milestone on the path to net-zero."
Stewart was joined by banking and finance partners Lisa Zhou and Yu Zhang on Allens' legal team, along with senior finance counsel Phillip Cornwell, finance counsel Damon Angus, managing associates Jamie Guthrie and Danielle Jones, associates Mark Hakeem and Darwin Ni, and lawyers Paddy O'Brien and Joshua Graffi.
The team also included tax partner Ellen Thomas and associate George Bishop, as well as corporate partner Chris Blane.