The firm's CEO has also been announced as a judge for the 2021 William Ah Ket Scholarship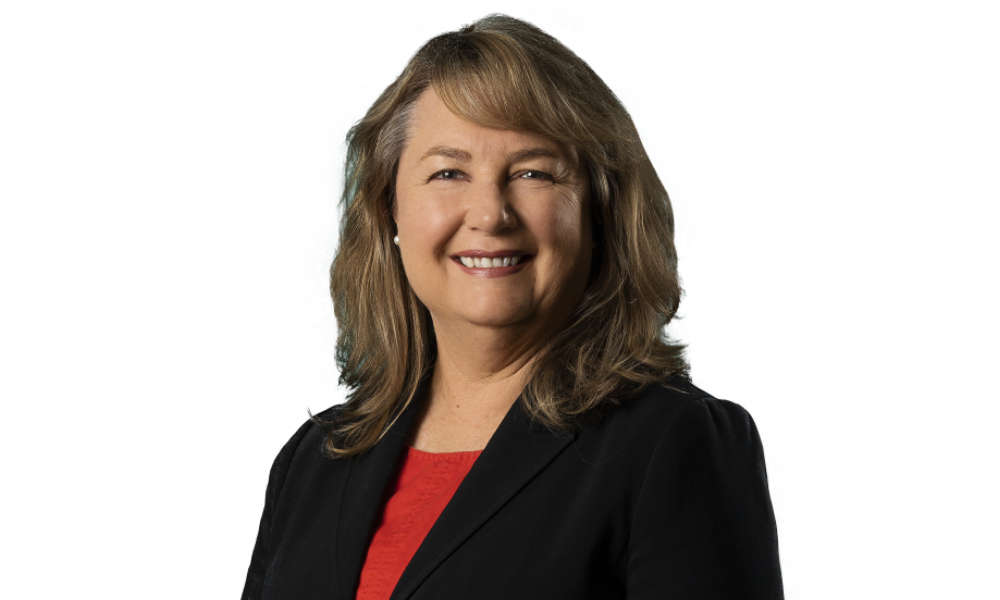 Seasoned industrial relations lawyer Meaghan Bare has signed on with Maddocks to beef up the firm's partnership.
Bare makes the jump from KCL Law, where she was a principal lawyer for more than a decade. In a legal career spanning over 20 years, she possesses a wealth of experience in all aspects of industrial relations, executive terminations, anti-discrimination law and corporate restructures.
She has been ranked in Best Lawyers and Doyle's Guide, and her work extends across several sectors, including energy, retail, manufacturing and entertainment.
"As we emerge from COVID-19, we are seeing a growing demand for employment law advice that is linked to more dispersed and flexible workforces," said Lindy Richardson, who leads Maddocks' employment and disputes team. "Meaghan's experience in industrial relations and restructures will be vital for our clients as they grapple with the impact these changes will have on their business."
Bare officially joined the firm's employment, safety and people practice in Melbourne on Monday. She is the fourth new addition to the partnership in the past six months, according to Maddocks chair Mark Henry.
Maddocks CEO named judge for 2021 William Ah Ket Scholarship
Maddocks also announced on Monday that CEO David Newman has been named to the judging panel for the 2021 William Ah Ket Scholarship, an initiative launched by the Asian Australian Lawyers Association (AALA) in honour of the first Asian-Australian barrister in the country.
Maddocks is a founding sponsor of the scholarship, which is in its fourth year. The University of Melbourne Law School is a supporting partner.
Applications for the scholarship opened on Monday to "all final-year law students, law graduates undertaking practical legal training and young lawyers with no more than five years' post-admission experience," Maddocks said. Interested applicants must present a research paper on a topic related to equality, diversity and the legal profession or the law.
The top prize is $6,000, while two finalists will receive $1,000. Expressions of interest for essay submission are welcomed until 7 June, and essays must be handed in by 16 August. The winner of the scholarship will be named in October.
Newman will be joined on the judges' panel by former Family Court chief justice and AALA patron Diana Bryant AO QC, as well as Asian Law Centre director and University of Melbourne law professor Sarah Biddulph.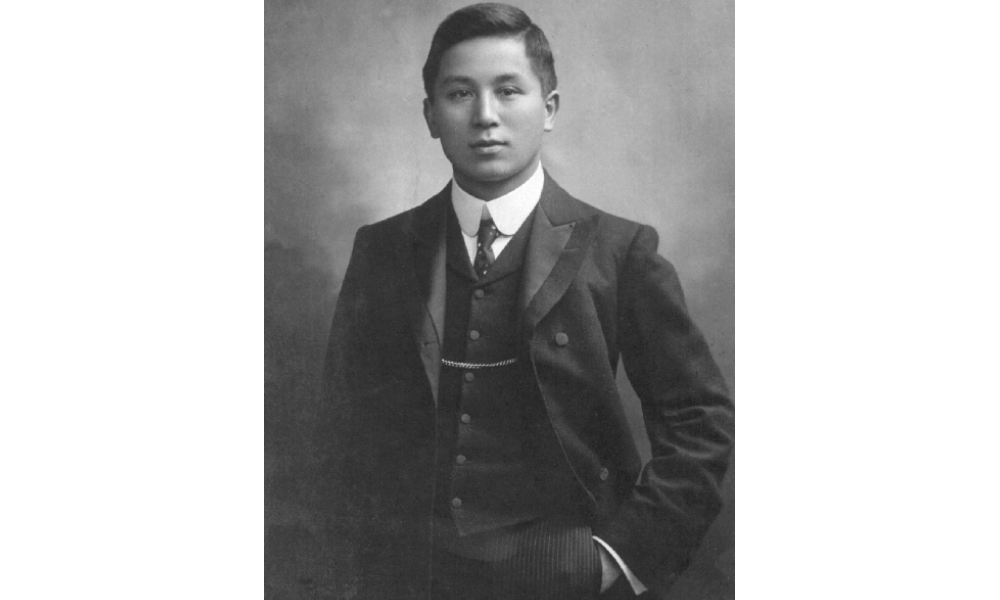 William Ah Ket