The new of counsel has a wealth of experience in acting for clients in India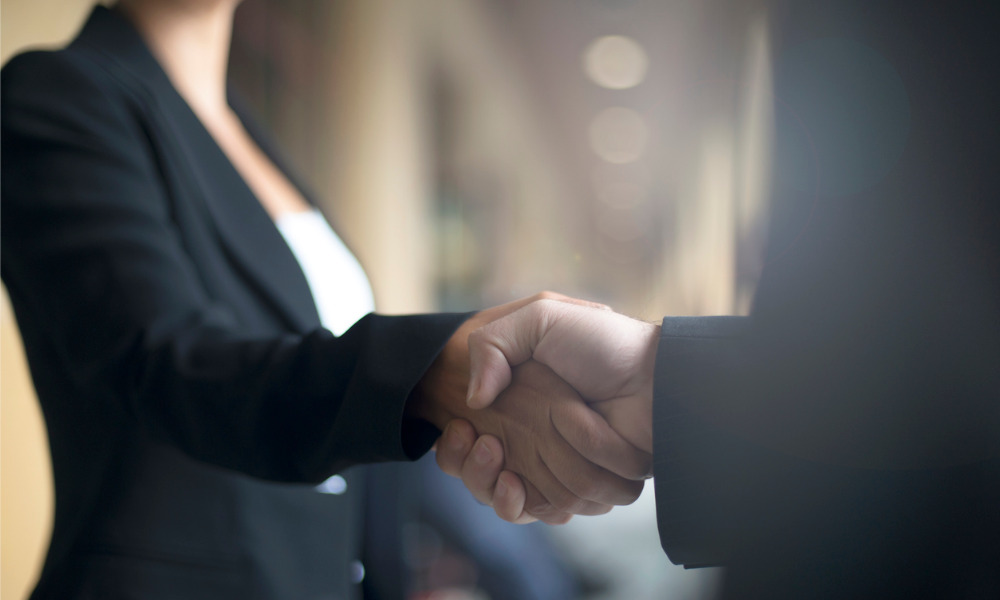 Littler has bolstered its Singapore practice with a new hire from Squire Patton Boggs.
Isha Malhotra joins Littler as the firm's newest of counsel. She has acted for a wide range of clients in South Asia as an employment lawyer, but notably specialises in working with companies with operations in India.
She has advised on compliance obligations related to labour and employment regulations in several jurisdictions and industries. She has also guided clients on matters involving the structuring of employment agreements and policies, dual employment structures and immigration procedures, background screening policies and processes, wrongful termination claims and breach of employment contracts.
Malhotra has collaborated with organisations' in-house legal and HR departments to advise on employee recruitment, training and expansion-related performance management. She is licensed to practise in India, and communicates in fluent Hindi.
"As we continue to grow our presence in the Asia Pacific region, adding an attorney with Isha's depth of experience serving employers in India is an important milestone and further expands the service we provide to clients," said Trent Sutton, Littler APAC regional hub head.
Malhotra said she was drawn to Littler because of its wealth of resources, which would enable her to provide "comprehensive" counsel to clients.
"Companies operating in India and across Asia must navigate a range of labour and employment laws, government regulators and associated workplace compliance issues – from ongoing uncertainty surrounding COVID-19 to an ever-changing business landscape," she said.
Malhotra joins Sutton and special counsel Nancy Zhang in Littler's Singapore branch. They will work together with other lawyers in Littler's network, including Nancy Seddon, who is licenced to practise in Australia and New Zealand.
"Since establishing our APAC regional hub in Singapore a little over a year ago, our model of serving as a first-stop shop for multinational companies on labour and employment law matters around the world has been well-received by our clients operating in Asia Pacific," Sutton said.