The new leaders will oversee the practice across Australia, Asia, the US, UK and EMEA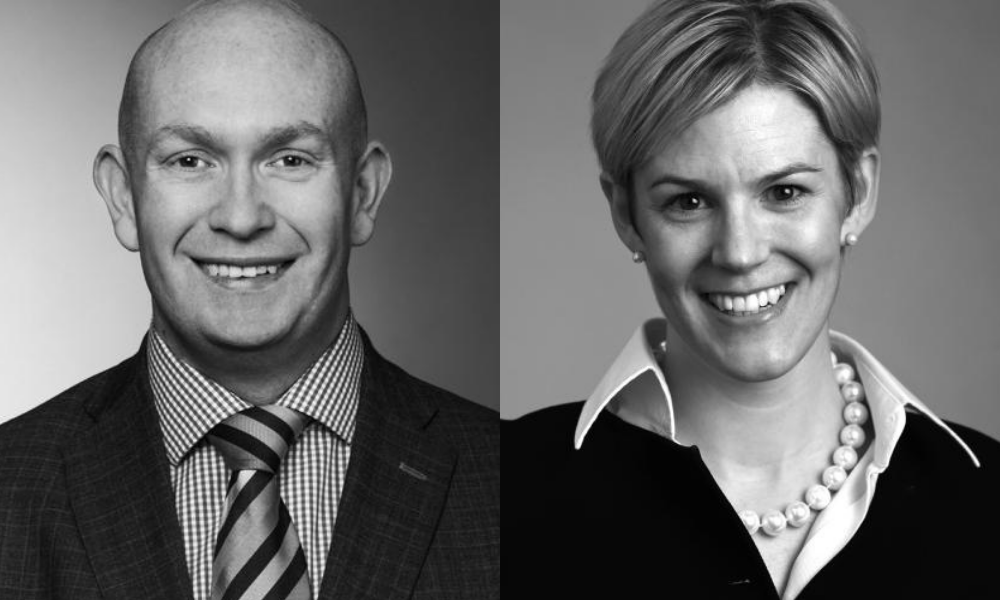 Herbert Smith Freehills (HSF) has named APAC WHS co-lead Steve Bell and London-based Samantha Brown as joint managing partners for the firm's global employment, industrial relations and safety (EIRS) practice.
Bell will oversee the practice in Australia and Asia, while Brown will manage the practice in the US, UK and EMEA regions.
"It has been a genuine pleasure supporting Australia's leading group of industrial relations and employment partners over the last 12 months. I am delighted to be given this opportunity to now better connect our practice across Australia and Asia," Bell said.
He expressed his excitement to work together with Brown in the coming year, and predicted that industrial and labour relations would be "at the heart of how our clients emerge from the pandemic, in addition to the important reputational and social issues associated with how they treat and support their employees."
"Like Steve, I am excited to take on the role of managing partner for the UK, US and EMEA. It is a fantastic opportunity to work with our leading teams in these jurisdictions as we continue to support our clients to navigate the challenges of an evolving workplace, increased regulation and public and shareholder scrutiny," Brown said.
HSF executive partner – practices Ian Cox highlighted Bell and Brown's leadership experience.
"Steve and Sam have already shown their strong leadership credentials heading up our teams in Australia and London, and are well-placed to jointly develop our market-leading global practice, building on our successes and driving the team forward in providing the best for our clients," he said.