The new partners operate from the firm's Perth office and are experts in real estate and litigation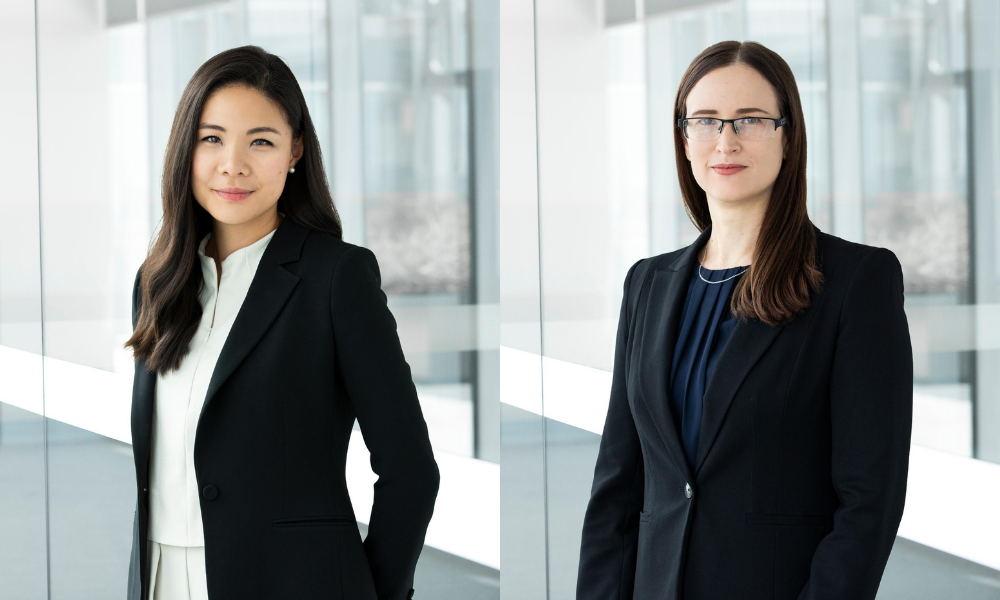 Squire Patton Boggs (SPB) has grown its partnership in Australia to 29 with the promotion of homegrown talents Melissa Koo and Rebecca Heath.
The two new partners step int their new roles effective 1 May. They are based in the firm's Perth office.
"Melissa and Rebecca represent the future of this firm. Both are technically skilled, experienced and commercial in their approach to the law. Both are adept at meeting client needs, building the practice and contributing to the firm's growth and expansion. With outstanding junior partners such as these coming through the ranks, I am confident that the future will be bright," Perth managing partner Tony Chong said.
He added that the promotions show how the firm "has delivered the flexibility, opportunity and training required to support Rebecca and Melissa's career development."
Koo first became part of SPB as an associate in 2014. She has tackled matters related to major Australian and international construction, energy and infrastructure projects as part of the firm's real estate team.
She has guided project participants on standard form and bespoke contracts and on high-value disputes involving complex legal, engineering and construction issues.
"The firm has supported me with opportunities, including a secondment with a valued client. The challenging work and breadth of matters I have been involved in globally over the years have given me invaluable experience in my construction specialty," Koo said.
Heath has handled complex commercial and regulatory disputes as well as both domestic and global arbitrations. An FCIArb qualified arbitrator, she has worked on general commercial litigation and matters related to environmental and other regulatory compliance, investigations and prosecutions.
She is on the Legal Practice Board of Western Australia, and is part of the WA Chapter of the Australian Institute of Administrative Law. She has been with SPB since 2009.
The firm also promoted the following in its Sydney and Perth offices:
Director
Angela Radich (Sydney) – international dispute resolution
Senior associate
Rachel Pachacz (Perth) – real estate and construction
Tenille Kearney (Perth) – international dispute resolution
Associate
Roman Petrovsky (Sydney) – international dispute resolution
Jacqueline Tan (Sydney) – real estate
Cindy Yuan (Sydney) – corporate
Joseph Perkins (Perth) – international dispute resolution
Joshua Walsh (Perth) – corporate