The organisation has invited leading justices to discuss "the complete spectrum of dispute resolution"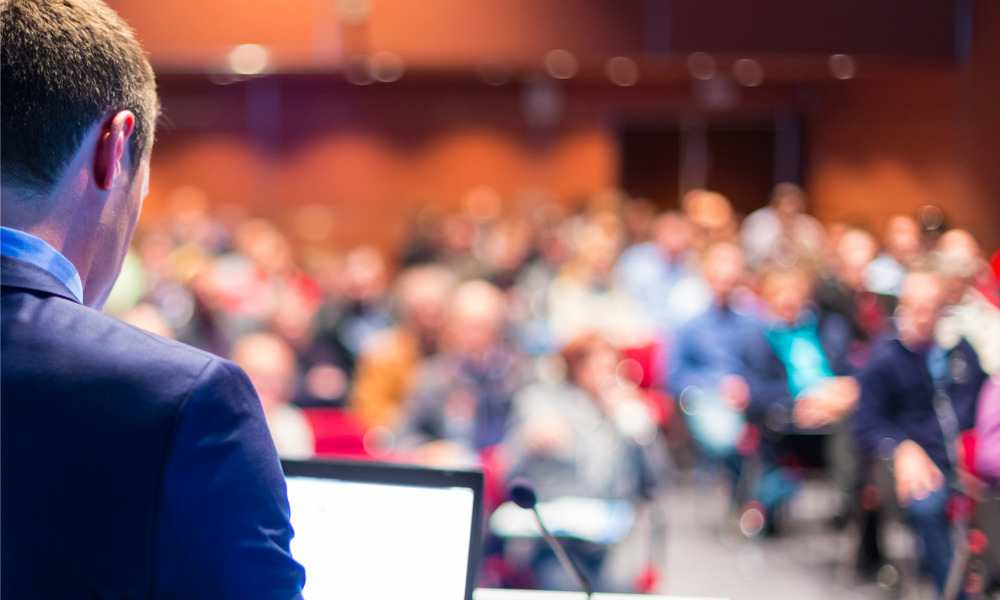 The Resolution Institute is set to examine emerging trends in dispute resolution at an upcoming global conference.
"Dispute resolution processes such as mediation and expert determination have grown during the pandemic as people look to ways to resolve disputes in more efficient and cost-effective ways, without the cost that is often associated with lengthy court processes," CEO Amber Williams said. "We have seen the use of mediation grow in small business and leasing disputes, and the use of expert determination take precedence for technical financial and construction disputes in a much less adversarial way."
The event is set to examine what the dispute resolution organisation describes as "the complete spectrum of dispute resolution." It will also look into arbitration, mediation, adjudication, conciliation and family law.
A variety of practice areas will be covered, including building and construction, international disputes and commercial law. The Resolution Institute has brought in Victorian Small Business Commissioner Lynda McAlary-Smith as a speaker and Federal Circuit and Family Court of Australia Justice Josh Wilson to speak at the conference, along with Michael Kirby AC CMG, Justice Julie Ward and Ruth McColl AO SC.
The event, entitled Green Shoots: Emerging Trends In Dispute Resolution, takes place from 6-7 October at the Sofitel Sydney Wentworth.
"We look to the future with positivity and this event will pave the way for how dispute resolution will continue to evolve in a changing environment to continue to support the Australian community in this period of recovery," Williams said.