The institute's July conference will focus on "dispute resolution during a crisis and beyond"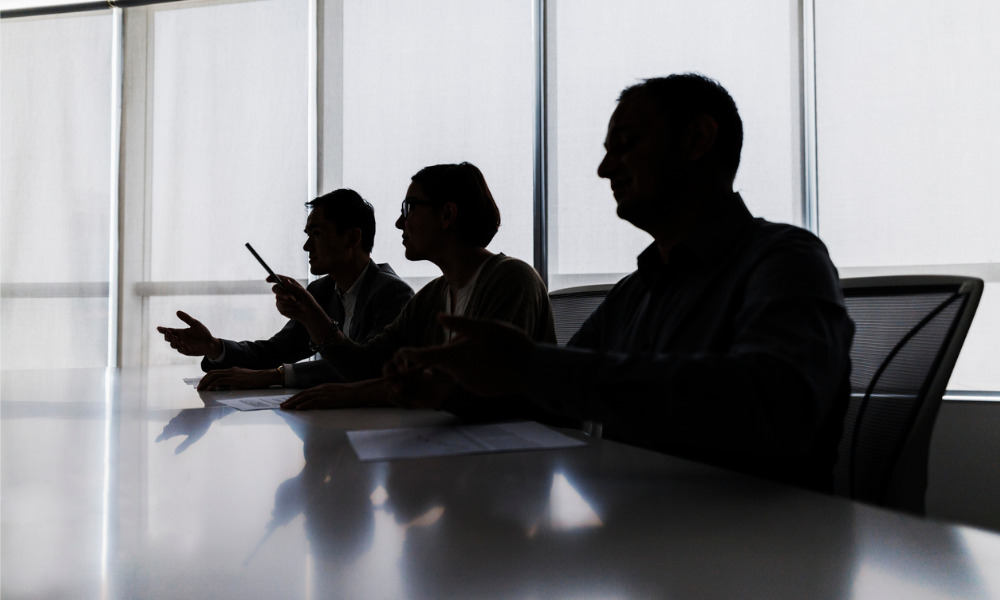 The Resolution Institute is highlighting the theme of resilience and reinvention in 2021. In a two-day international conference to be held in person from 15-16 July, Australasia's largest dispute resolution organisation said that it will focus on "dispute resolution during a crisis and beyond."
With both local and international economies still feeling the effects of the COVID-19 pandemic, efficient dispute resolution is more crucial than ever for continuity of business.
"As COVID-19 continues to disrupt the local and global economies, significant challenges abound. For both private enterprises and public institutions, priorities are rapidly shifting under increased pressure," the Resolution Institute said. "For organisations in dispute-prone sectors, the efficient resolution of disputes is now more important to maintain business and rebuild community confidence and harmony."
The organisation said that the "flexibility and reinvention of consent-based dispute resolution procedures" have become increasingly important in meeting the needs of disputants. Thus, the Resolution Institute conference seeks to emphasise the value of and opportunities in dispute resolution under the current environment.
The conference will also examine what the landscape for dispute resolution may look like in the post-pandemic era, looking into developments and emerging trends in various sectors.
Experts appearing at the event include key influencers and stakeholders from the business, government, judiciary, commercial and academic sectors. These experts will discuss developments and rising trends across industries in over 20 specialist sessions across three streams.
Attendees will have the opportunity to socialise and build their networks at the conference through a conference dinner and a cocktail reception. Subscribers to Australasian Lawyer may register here for a special rate that is valid until the 13th.