The Perth-based awardee has received many accolades for her legal service over a career spanning more than 25 years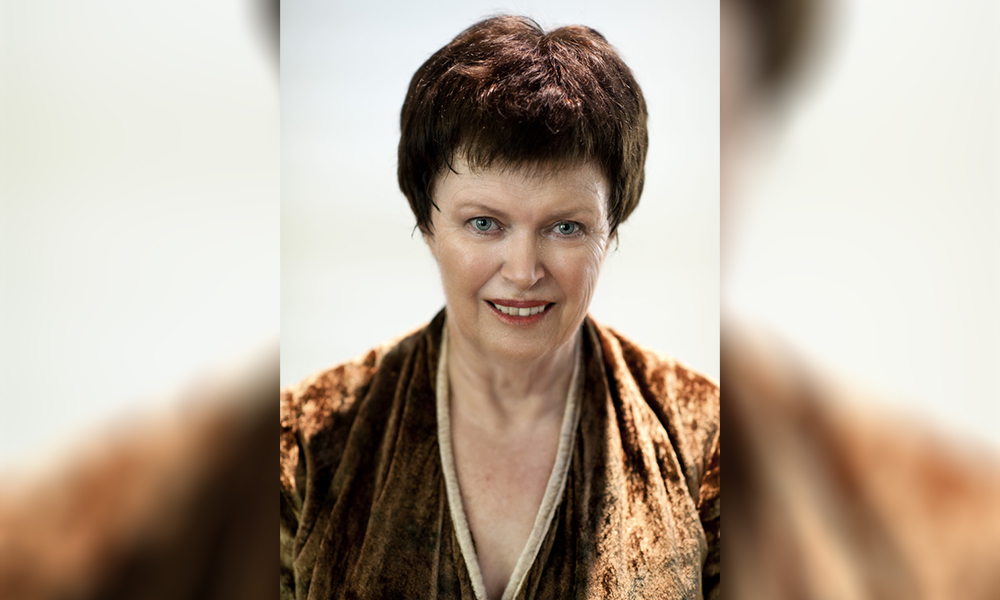 Dispute resolution specialist Margaret Halsmith has become a Member of the Order of Australia. She was awarded as part of the 2020 Queen's Birthday Honours List.
Halsmith was recognised for her considerable service to the legal profession and to dispute resolution groups, said dispute resolution membership organisation Resolution Institute in a June media release. In a career spanning more than 25 years, she has been seeking peaceful resolutions to disputes.
"It is a highlight of my career that I am able to be a flag-bearer for cooperative dispute resolution in general and for all the many people who have enabled me to sustain my commitment to respectful and peaceful interaction in families and schools, cities and countries," Halsmith said.
She said that it also affirms her dedication to accountability in dispute resolvers.
Halsmith has headed her dispute resolution practice, Halsmith Dispute Resolution, since the mid-90s. She is an accredited family dispute resolution practitioner and an accredited and registered mediator.
She has handled a variety of complex matters involving workplace, business-to-business, interpersonal and family issues, including property settlement. She has also been on the boards of many organisations—she chaired the Resolution Institute for a number of years, and was on the executive committee of the Western Australian chapter.
Halsmith was the vice-chair of the Independent Standards Commission at the International Mediation Institute from 2009-2017 and the director of the Regional Arbitration Institutes Forum over 2014-2015. She was among the first members of the Australian Dispute Resolution Advisory Council in 2013.
In addition, she has been honoured as a Luminary and Honorary Life Member of the Resolution Institute for her services to the organisation.
Resolution Institute chair Russell Thirgood applauded Halsmith's inclusion in the Queen's Birthday Honours List.
"In 2015, I served on the first board of Resolution Institute with Margaret, who was my chair. She led our organisation with integrity and distinction for a decade. Margaret's contribution to dispute resolution has been outstanding and I have no doubt that many thousands of people have benefited from her wisdom and skill. She is very deserving of this award. I am proud now to call her my friend," he said.
The governor-general announced the recipients for the Queen's Birthday Honours List on 8 June. Halsmith was among more than 900 Australians who were honoured, and she will receive her insignia at an investiture ceremony in Perth on 26 August.