Dispute resolution specialist Meriel Steadman will join the firm's Perth office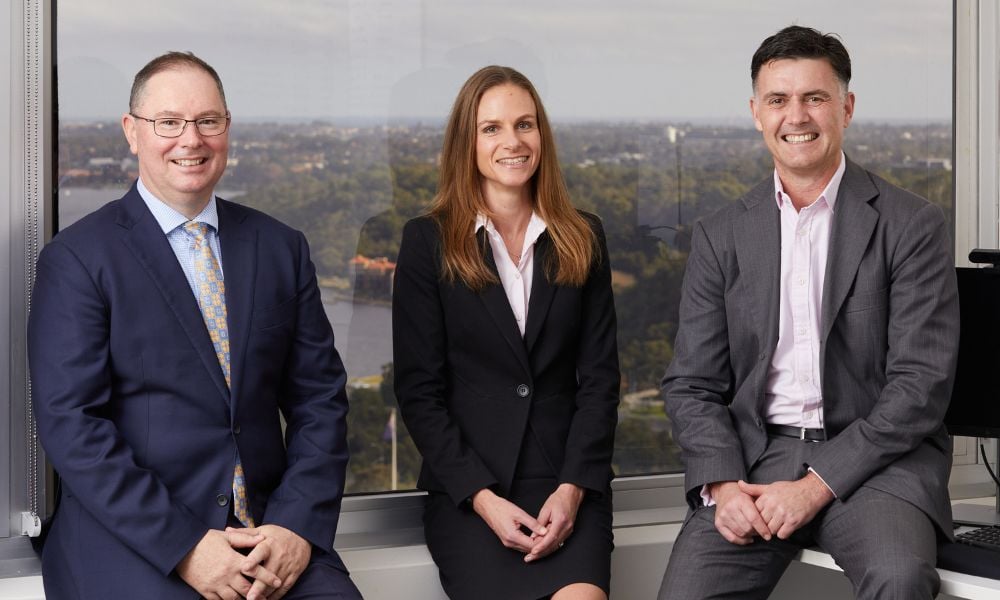 Piper Alderman is set to welcome Mills Oakley partner and dispute resolution specialist Meriel Steadman to the partnership next week.
Steadman will join Piper Alderman's Perth office on Monday following a near two-year stint with Mills Oakley. Piper Alderman national managing partner Tony Britten-Jones said the firm was pleased to have Steadman on board, describing her as "a highly respected lawyer and active member of the business and legal communities in Perth."
Steadman has over 20 years of experience advising clients on complex commercial disputes. She has particular expertise in domestic and international arbitrations, mediations, and expert determinations. She is well-versed in the court systems of Australia, the UK and the Caribbean.
She has represented global, ASX-listed, and proprietary limited companies across the energy, mining and resources, tertiary education, life sciences, and healthcare sectors.
"Piper Alderman offers great opportunities to expand and grow my practice," Steadman said. "I am very much looking forward to providing clients with a complete and comprehensive full service offering from a competitive and collegiate firm."
Apart from her legal work, Steadman holds a number of board positions in several professional associations. She currently serves as the director of the Australian British Chamber of Commerce' Western Australian branch, the Telethon Community Cinemas, and the Australia-Africa Minerals & Energy Group.
She is also an active member of the British Business Network and the Business Women Australia.