Agreement comes after mediation started this week over Folau's $14m compensation claim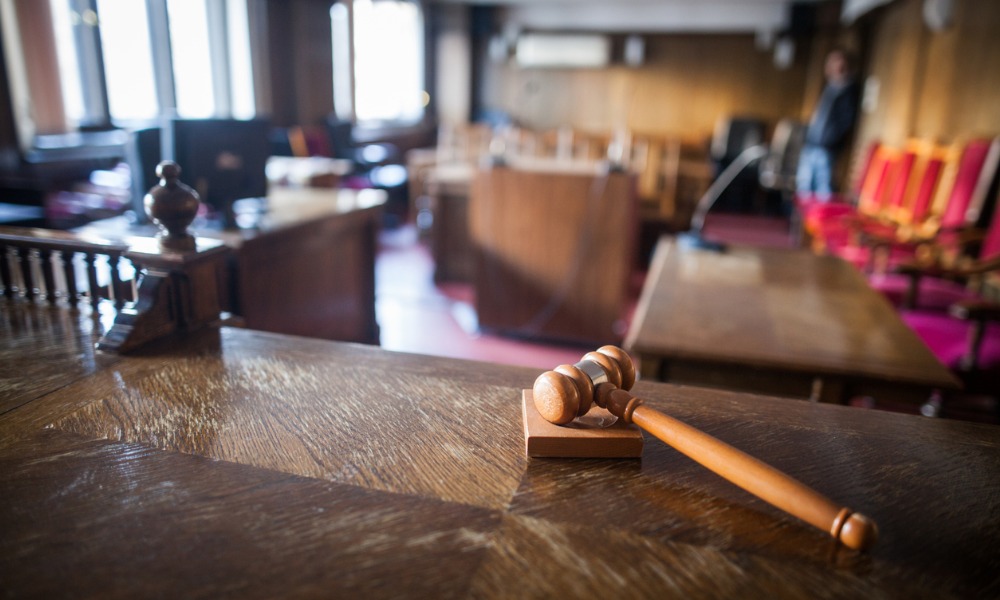 Israel Folau, Rugby Australia, and NSW Rugby have ended their long-running legal battle, announcing Wednesday afternoon that a settlement has been reached.
The settlement comes after court-ordered mediation of the $14m compensation claim began on Monday. The camps remained at loggerheads until today.
In a joint statement, the parties said that the social media post that kicked off the controversy reflected the former Australia fullback's "genuinely held religious beliefs." Folau, they said, did not intend to harm or offend any person when he made the post.
The former Wallabies player said last year on Instagram that God's plan for gay people was "HELL," unless they "repent for their sins and turn to God."
Folau wants all Australians to know that he "does not condone discrimination of any kind against any person on the grounds of their sexuality." He also said that he shares Rugby Australia's "commitment to inclusiveness and diversity."
Rugby Australia and NSW Rugby also reiterated that they do not in any way agree with the content of Folau's post.
"Inclusiveness is one of rugby's core values and it welcomes all people to the game, including all members of the LGBTI community," the statement said.
Rugby Australia also acknowledged and apologised for any hurt or harm caused by the controversy to the Folaus, even if that was not its intention. Folau, for his part, said he did not intend to hurt or harm the game of rugby, acknowledging and apologising for any hurt or harm he caused.
Rugby Australia and Folau said they wished each other well for the future. The settlement terms were not disclosed and the parties said that the do not intend to comment further.
Folau began proceedings at the Fair Work Commission in June, asserting his right to freedom of religion after his contract was terminated for what the league said was a breach of its player code of conduct. Folau's legal team was headlined by Macpherson Kelley and principal lawyer George Haros, as well as prominent silk Stuart Wood AM QC.