The new hub will support the firm's Asia Pacific arbitration practice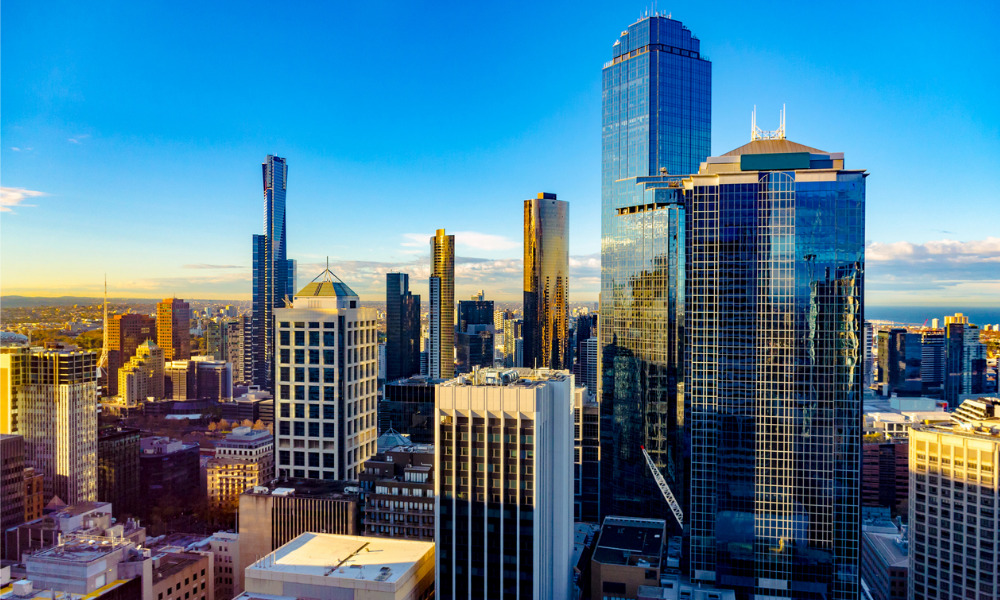 Herbert Smith Freehills (HSF) has launched an arbitration hub in Melbourne to support its Asia Pacific arbitration practice.
The launch is part of HSF's Ambition 2025 strategy. The firm has targeted growth in and from Asia, utilising its international platform to service clients operating along key corridors between APAC, Europe, the US and the UK. The firm said aligning expertise with client needs is vital to the Ambition 2025 strategy.
Partners Chad Catterwell and James Allsop will lead the hub. Catterwell worked with the firm's Hong Kong arbitration practice, and Allsop recently relocated following eight years in the firm's Tokyo office.
They will be joined by a team of lawyers experienced in complex cross-jurisdictional arbitration.
HSF promises that the new hub will meet the needs of its clients along the Asia-Australia corridor. The hub will also benefit from a global platform of experts working as a connected team, bringing "market-leading litigation strategies to global businesses."
"Complex international arbitrations are typically resource heavy, and sometimes with conflicting timelines," said Allsop. "With the hub, we can deploy skilled resources at speed to support our clients, as procedural timelines evolve and change."
The Australian arbitration hub is the second disputes hub launched by the firm, following the creation of a construction and infrastructure disputes hub in Kuala Lumpur in May 2022. The Malaysian hub provides dispute resolution service to the firm's energy, infrastructure, TMT and projects clients and responds to record investment in Asia infrastructure, from renewables and roads to data centres and urbanisation.
"Since returning to Melbourne in 2016, I've continued to work with colleagues and clients in Asia on international arbitrations," said Catterwell. "The hub formalises and strengthens this resource to provide a dedicated reinforcement for our Asia team."
The hub will complement the firm's existing international arbitration practice in Australia, comprising partners Elizabeth Macknay (Perth), Elizabeth Poulos (Brisbane), and Leon Chung (Sydney), and the Asia practice, comprising 73 partners in Southeast Asia, China, and North Asia.