The promotions were made across the firm's offices in Sydney, Melbourne and Brisbane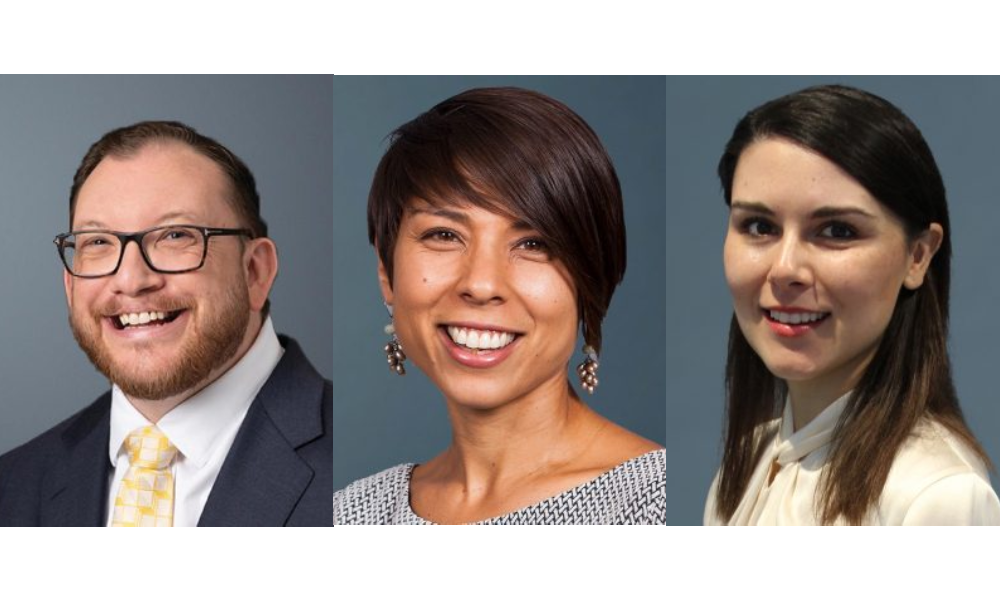 Corrs Chambers Westgarth has expanded its partnership following a promotions round that saw three join the prestigious group.
CEO Gavin MacLaren described David Anthony, Melanie Bond and Nastasja Suhadolnik as "exceptional candidates." The three new partners hail from the firm's offices in Sydney, Brisbane and Melbourne, respectively.
Anthony is a commercial litigation and arbitration expert. He has worked on financial services litigation and 'bet-the-company' disputes.
He guides clients through competing pathways and in balancing public interest and attention, Corrs said on its website. He also has experience in politics and corporate governance, and has tackled issues related to electoral law.
In addition to his legal expertise, Anthony leads [email protected], the firm's LGBTIQ+ employee network, as national chair. He also chairs the board of GiveOUT, a top LGBTIQ+ philanthropic organisation in the country.
Bond focuses on matters involving the procurement, negotiation and administration of major projects. She works with clients in state, local government and the private sector.
She has handled project delivery models such as PPPs and development agreements. She is also an expert in matters involving legislative development, public sector governance, administrative law and disputes.
Prior to her tenure at Corrs, Bond handled private equity and banking and finance transactions as a lawyer working in New York. She also has in-house experience, and worked on a major infrastructure project for the Victorian government in a commercial capacity.
Suhadolnik specialises in domestic and international arbitration. She concentrates on public international law, business and human rights, investment treaty law and inter-state and investor-state dispute resolution.
She has practised all over the world, from Paris to New York, and has worked with the United Nations Office of Legal Affairs. Her clients include both private and sovereign entities, and she has handled issues in various sectors, mainly energy and natural resources, technology and construction.
Suhadolnik obtained two master's degrees in law from the London School of Economics and the NYU School of Law.
The three new partners step into their new roles on 1 July.