The firm also elevated a lawyer to senior associate in the all-women promotions announcement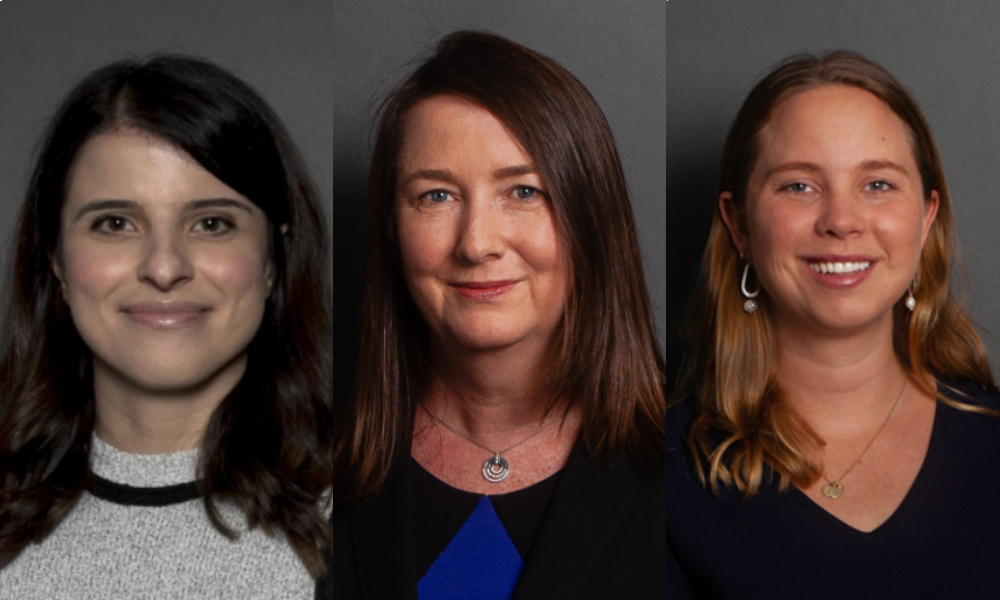 Two women at Bird & Bird's Australia arm have ascended to the role of special counsel as part of the firm's global promotions round.
Leila Moddel and Kate Morton, both based in Sydney, stepped into their new positions on 1 May.
Moddel is part of the firm's international HR services team, specialising in workplace investigations. She has helped to negotiate, draft and advise on key employment documents – including employment contracts, executive employment arrangements, secondment agreements and service agreements.
She has also helped clients to tackle workplace policy-related concerns and employment termination arrangements involving unfair dismissal, adverse action claims and trade secret protection. Her clients come from sectors such as tech and communications and retail and consumer.
Moddel has collaborated with Bird & Bird's global employment teams on cross border and multijurisdictional matters. She has also been involved in M&A, share sale arrangements, corporate restructures, transfer of business and transfer of employment situations, assisting on the employment law aspects of such transactions.
Morton works with Bird & Bird's tech and communication, commercial and corporate teams. Her background as a senior software engineer at Nokia Telecommunications in the UK and as a senior software consultant at Germany's Rohde and Schwarz has helped her to take on various tech, communications and IP law matters, such as licensing and protecting copyright, trademarks and patents.
She has helped negotiate and draft consulting and tech services contracts for clients in the private sectors and in government. She has also guided clients on the legal aspects of cloud computing, data protection and emerging technologies, the firm said on its website.
Morton has taken on cases involving the regulation of the media and telecoms industries. She has also advised artists and arts organisations on IP protection and commercialisation concerns while working with Sydney's Arts Law Centre.
Bird & Bird also elevated Jessica Laverty to senior associate. Laverty practises with the firm's dispute resolution group, assisting multinational software companies on disputes.
"These promotions reflect the great pool of talent we have in our Australian team. It's also a strong acknowledgment of the significant skills and focus of those promoted, and their contributions to the ongoing growth of Bird & Bird's Australian presence, including through the unique experience of COVID-19. We congratulate Kate, Leila and Jessica on their new roles," Australia country head Shane Barber said.