Sydney-based partner will share the global role with London-based partner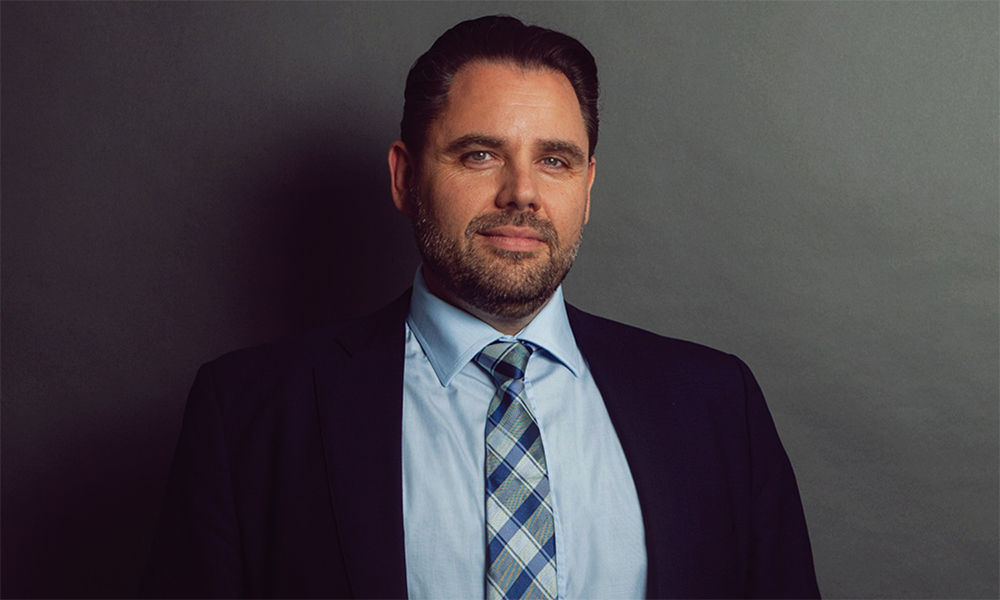 Bird & Bird has picked a Sydney-based lawyer to be its global real estate co-head.
Vince Baudille will share the role with partner Jonathan Baker, who is based in London. Baudille is currently the firm's head of real estate in Australia and Asia.
"The real estate practice inside Bird & Bird is rapidly growing, particularly in our property-related work for businesses being transformed by technology and the digital world. In this new role, I'm looking forward to focusing on expanding our real estate work, particularly for clients from Asia Pacific and the USA," Baudille said.
Shane Barber, Bird & Bird's Australian managing partner, said that the position is a senior role within the global leadership team at the firm.
"The appointment is a great recognition of both Vince's skills and his work in pioneering the growth of the real estate practice in the Asia-Pacific region and beyond. We congratulate him on this appointment," Barber said.
Bird & Bird welcomed Baudille in early 2018. At the time his lateral appointment was announced, he was the third partner to move from another global firm in a span of two months. That hiring spree in Sydney also included two other partners from other firms.
Baudille has more than two decades' experience with a focus on real estate. He advises banks, developers, investors, landlords, tenants, and organisations on all aspects of real estate and infrastructure law.
With Baudille's appointment, Barber also noted that Bird & Bird recently celebrated its fifth anniversary as a brand presence in Australia.
"Our office has undergone dynamic growth since transitioning from a market-leading, boutique domestic firm. Real estate has been a prominent issue for the office itself, too. Our significant growth saw our talented team relocating to larger, newly fitted-out premises in the iconic MLC Centre in September 2019. Vince was integral in delivering this major project for us as a firm, setting the stage for further growth ahead," Barber said.