Ruth Stringer launched the firm's national superannuation practice years ago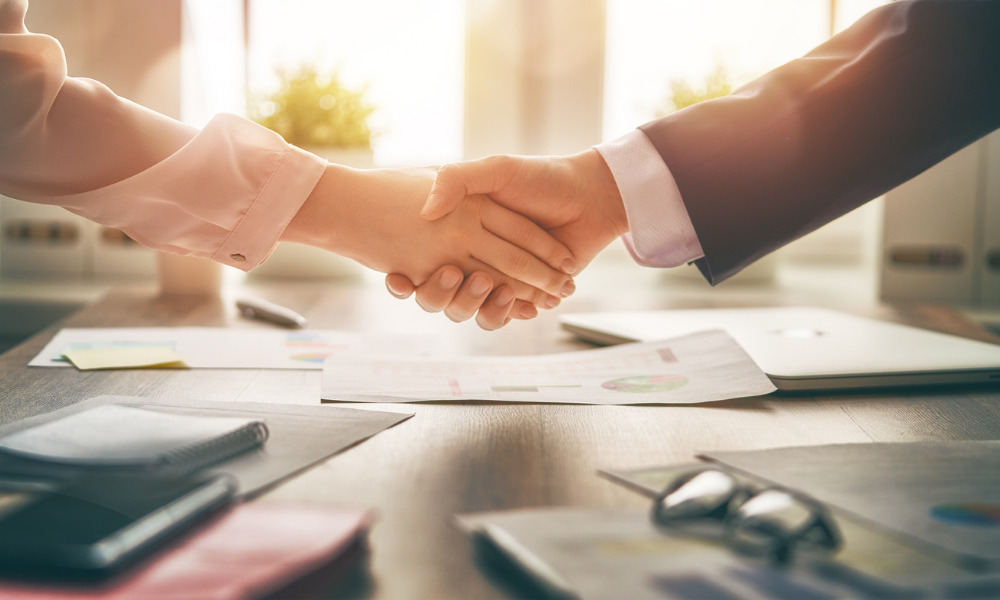 MinterEllison has welcomed the former head of its national superannuation practice, Ruth Stringer, to the capital solutions partnership.
Stringer will once more take the reins of the practice she launched years ago as part of the investment funds group. Capital markets and corporate managing partner Jeremy Blackshaw described Stringer as a lawyer who is highly respected in the industry and among her peers, highlighting her specialist knowledge of superannuation, funds management, life insurance and financial services.
"Few have her range of expertise across the sector, including advising on M&A transactions, regulatory and disclosure issues, regulatory reform, financial advice, governance, investments, disputes, regulatory investigations, in-sourcing and outsourcing," he explained. "There are few practitioners with Ruth's depth of expertise, diversity of experience, leadership track record, and breadth of industry knowledge."
Stringer expressed her excitement at returning to MinterEllison during such a pivotal period, and shared that her focus was to helm and further cultivate the firm's superannuation offering.
"It is a busy time for the sector, with areas of focus including ESG, regulatory reform, development of retirement income products and strategies and investment in technology and data capability. The superannuation team can draw upon the full capability of the firm to harness a wide range of specialist skills to address these and other issues facing industry participants," she said.
Stringer is the 17th new partner to join the firm this year.