The company's oversubscribed IPO came in at $6m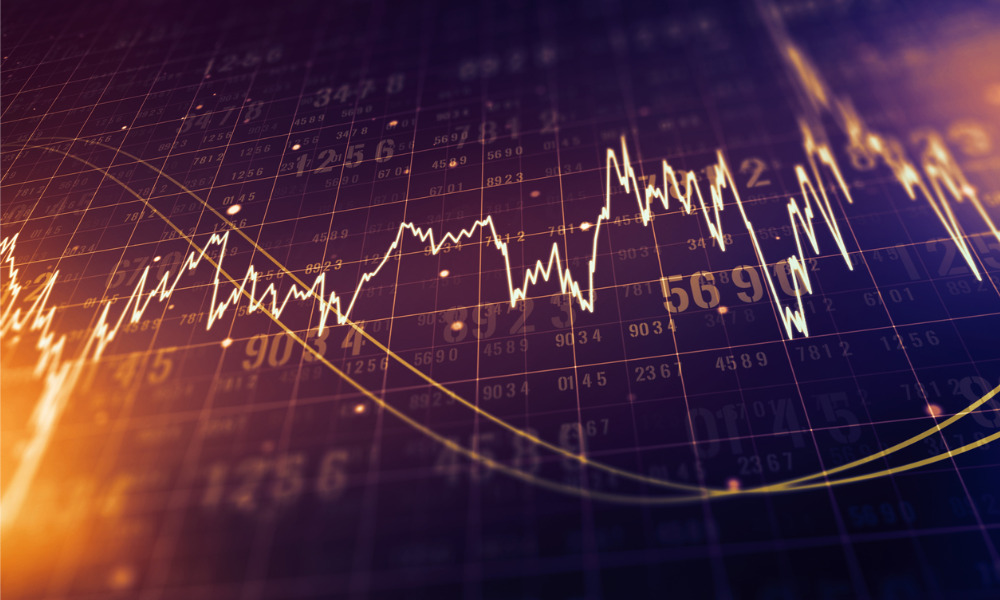 Squire Patton Boggs (SQB) has assisted in the listing of Perth medtech company Singular Health Group Ltd on the ASX.
The company's "heavily oversubscribed" IPO came in at $6m, and a total of 30 million shares were issued at a price of $0.20. As per the issue price, Singular Health had an indicative market capitalisation of about $20.5m at the time of the listing.
The company was officially listed on 12 February.
SQB said that Singular Health will apply the funds to bolstering its growth strategy, "with a keen focus on scaling its volumetric rendering platform (VRP) technology, conducting research and development, providing working capital and the purchasing of a titanium 3D printer."
Singular Health develops medical software to visualise, manipulate and transfer medical imaging data in 3D and VR form. The medtech company has utilised VRP to convert 2D radiological images into 3D volume rendered models over the past three years.
"This transformative technology Singular Health has created greatly assists those in the healthcare industry and we are proud to be associated with a company in this sector," SQB lead partner Chris Rosario said.
He took point for the firm on the deal alongside fellow corporate lawyer and Perth managing partner Tony Chong. They were supported by senior associate Blair Strickland and associate Alix Poole.
Rosario joined the partnership at SQB last June and was touted as a "home-grown promotion" by the firm. Meanwhile, Chong also worked with Strickland and Poole on a $130m cross-border deal last year.