The firm helped guide a first-ever investment into the Australia market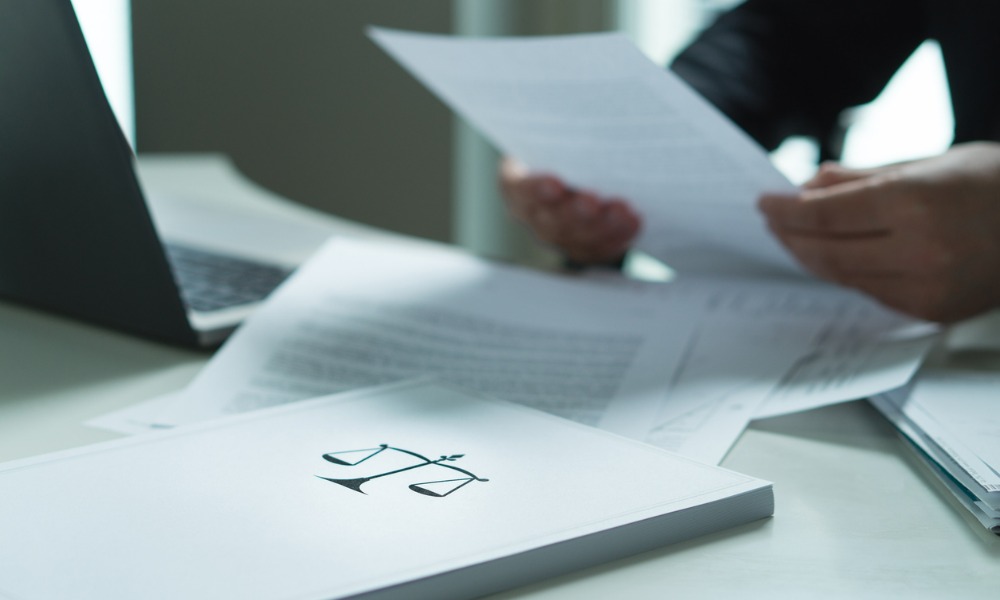 King & Wood Mallesons (KWM) has confirmed its roles in two landmark transactions involving Pickles Auctions Pty Ltd and Suncorp.
The firm assisted funds advised by Apax Partners LLP in picking up a majority interest in Pickles. The deal represented the initial investment by the funds into the Australia market.
According to KWM, the acquisition is in line with Apax's plan to bolster Pickles Auctions' digitalisation through its digital transformation expertise. The transaction is set for completion before the end of the year.
Partners Lee Horan and Matt Coull led the firm's team alongside special counsel Jared Nickig. All three hail from KWM's private equity group. Lawyers from the banking and finance, employment, environment and planning, IP, real estate and tax teams also pitched in on the deal.
Kirkland & Ellis advised Apax on the US end, with corporate partners Srinivas Kaushik and Adam Clifford at the helm. New Zealand firm Anderson Lloyd provided additional guidance, as did Lim Jo Yan & Co in Malaysia.
KWM Singapore also helped to coordinate foreign counsel, the firm said.
Meanwhile, Pickles, majority owners the Pickles family and other shareholders tapped Ashurst for legal advice on divesting their interest in Pickles Auctions. Under the deal, the Pickles family maintains a minority stake, and the current executive leadership will be retained.
"Pickles has been family-owned since 1964 and the decision to bring in investment from Apax was made by existing shareholders to realise a portion of the value they helped create to date, as well as providing the business with a capable new majority owner in Apax," Ashurst explained.
Partner Anton Harris took the lead on the deal. He was assisted by senior associate John Nielsen and associate Maggie Skow (corporate transactions); partner Emma De Carle and associate David Chong (finance, funds and restructuring); and partner Jane Harvey and associate Ruby Wade (employment).
Pickles Auctions is a major marketplace that focuses on vehicles, industrial and salvage assets.
Aiding ANZ on capital raise for Suncorp acquisition
KWM also guided ANZ on an equity capital raise to fund its watershed acquisition of Suncorp Bank for $3.5bn.
The firm said that the deal represents the largest banking sale in Australia in over 10 years, and claims that the raise is the biggest in Australia for 2022 – in addition to being among the biggest rights issues in the country.
The raise is structured as an accelerated renounceable entitlement offer with retail entitlements trading. KWM partners Joseph Muraca and Jack Hill took point on the transaction, supported by a team that included Caroline Tait, Stacey Stellatos, Sharee Darwinkel, James Atcheson and Conor O'Sullivan.