The deal enhances InComm Payments' ability to create personable gift card products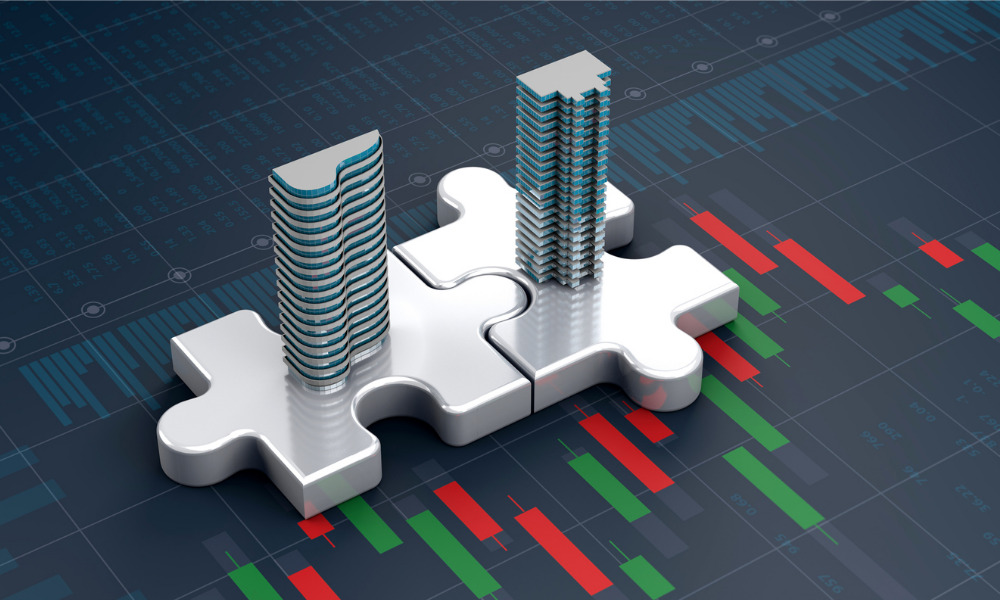 HWL Ebsworth has assisted global payments technology company InComm Payments on its acquisition of Australian gift card provider The Card Network (TCN) for an undisclosed price.
According to InComm Payments, the deal enhances the company's ability to create personable gift card products that consumers seek, while supporting business growth for its brand and retail partners.
"TCN is a pioneer of the multi-brand gift card category with a proven record of delivering reliable products to both the gift giver and their recipient," said Adam Brault, senior vice president of financial services and Asia-Pacific at InComm Payments. "We could not be more excited to welcome TCN's expertise and creativity to our global team."
InComm Payments first entered Australia and New Zealand in 2010 to introduce international brands to the gift card market previously unavailable to consumers in the region. Now, the company delivers end-to-end payment platforms and financial technology solutions supported by a network of more than 525,000 points of retail and online distribution.
"InComm Payments has been a great partner to TCN, and we couldn't be happier to be officially joining the family," TCN co-founder Nick Sims said. "Together, InComm Payments and TCN have reinvented the gift card market in Australia, and we look forward to continue providing customers and channels with the best product selection in the market."
Corporate partner Peter Dreher helmed the HWL Ebsworth deal team on the acquisition. He received support from corporate special counsel Adam Goldner and corporate solicitor Dylan Dunstan.
Partner Matthew Craven and special counsel Scott La Rocca advised on intellectual property aspects of the transaction, while partner Matthew Powell and solicitor Megan Fook assisted with property matters involved in the deal. Partner Chris Egan and solicitor Feaben Tefera offered advice on employment issues arising from the acquisition.
The firm worked together with InComm Payments' US counsel to finalise the deal.