The merger has strategic potential for both companies in the Australian life sciences space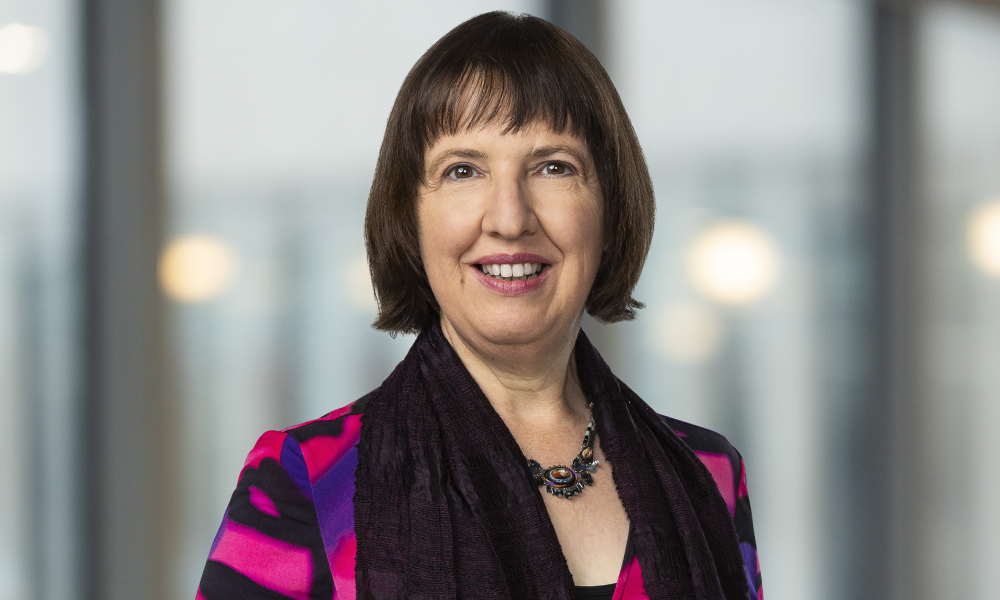 Piper Alderman has helped facilitate the combination of consulting business Brandwood CKC with PharmaLex Group, an international life sciences consultancy.
The firm served as Brandwood CKC's legal advisor on the combination. The Sydney-based company was born of a 2019 merger between two top consulting firms in Australia – a transaction Piper Alderman advised on as well.
Following the combination, Brandwood CKC will operate under the PharmaLex Group banner. The move gives PharmaLex Group a foothold in the Australia market.
"The merger allows us to expand the range and geographical reach of services we can provide our clients, as well as supporting PharmaLex by providing global expertise in the medical device and diagnostic sectors," Brandwood CKC managing director Grant Bennett said.
He said that while the company has regularly provided "solid experience-backed support to clients" which includes access into Europe and the US, PharmaLex Group's support "takes it to the next level."
"The opportunity the merger provides to our clients and international markets is a huge value add," Bennett said. "The support provided by Piper Alderman was invaluable to ensuring the transaction ran seamlessly."
Piper Alderman partner Lis Boyce took the lead on the deal, working with associate Bahar Agar. They collaborated with Brandwood CKC's board and shareholders on post-completion operations planning, as well as on the negotiation and implementation of transaction documents.
"Having worked with Brandwood CKC for a number of years, including the 2019 merger, it is very gratifying to have supported the team through this next important stage of growth and exciting to see the strategic potential for both organisations in the combination with PharmaLex," Boyce said.
Boyce and Agar received additional support from partner Tim Capelin and senior associate Samantha Gou, who assisted on the aspects of the transaction that involved employment and leasing negotiations.