Agribusiness says the deal shows its commitment to sustainable food companies "that prioritise Australian providence"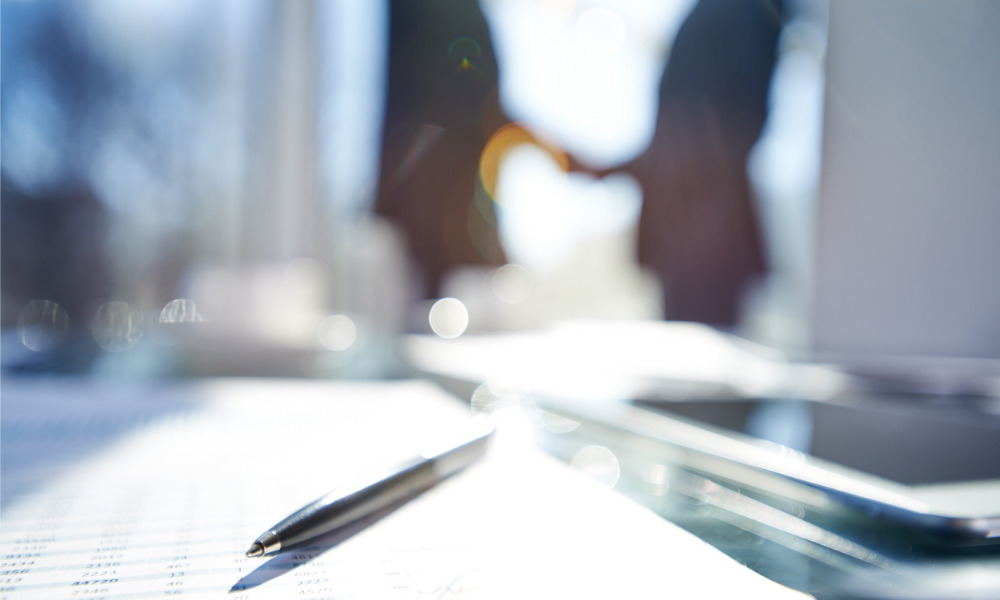 Clayton Utz has advised Perth-based agricultural food business firm Harvest Road in its completed investment in ProForm Foods, a plant-based meat production company based in New South Wales.
Corporate partner Mark Paganin and special counsel Stephen Neale led the Clayton Utz team on the transaction, with assistance from three lawyers: Tyson Ginn, William Davies, and Hannah Kim. Other core teams members were partner David Benson and special counsel Sam Fiddian.
The investment deal closed in December 2021.
Paul Slaughter, chief executive officer of Harvest Road, said the investment in ProForm was part of his firm's "commitment to supporting high quality and environmentally-sustainable food companies that prioritise Australian providence."
"Sustainable food production that meets the growing global demand for protein is a challenge we must all rise to, and we recognise the opportunity to invest in Australian innovators who are ahead of the game in the development of high-quality, plant-based protein sources," said Slaughter.
For his part, Matthew Dunn, CEO at ProForm Foods, said that partnering with a leading Australian agri-food investor who understands ProForm Food's rich history in plant-based food technology, as well as the company's desire to achieve 100% locally sourced, Australian ingredients, was a key driver for the company.
"We're thrilled to partner with Harvest Road, an organisation driven by a vision to create sustainable businesses that deliver more positive environmental outcomes, enhance food security for Australia and support local manufacturing," said Dunn.