The deal beefs up the company's capabilities in a rapidly growing healthtech industry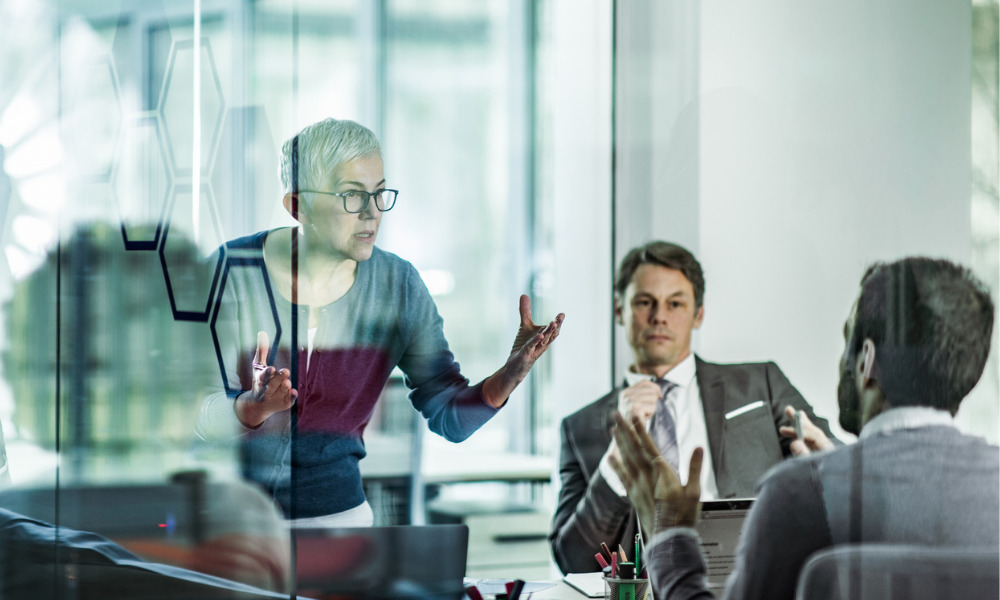 Baker McKenzie has advised US healthtech company HMS on the cross-border acquisition of Australian payment accuracy solution provider Lorica Health.
"This strategic acquisition bolsters our client's capabilities in one of the world's fastest growing regions for healthcare analytics and technology services," lead partner Ben McLaughlin said.
He highlighted NASDAQ-listed HMS as a leader in the healthtech industry. The company has more than 30 offices in the US, and also operates from India.
HMS aims to assist healthcare organisations in reducing costs and bolstering health outcomes – a goal that aligns with the objective of Lorica Health. The payment accuracy solution provider, which also focuses on the healthtech industry, has implemented "advanced, policy-aligned analytics software and policy advice" in both the public and private sectors in Australia, Baker McKenzie said.
"The use of sophisticated data analytics identifies fraud, abuse, waste and errors, and is expanding to detect and discourage low-quality and low-value care delivery. This ultimately improves the efficiency and fairness of healthcare systems, leading to better health outcomes for all," the firm said.
Before its sale to HMS, Lorica Health was already HMS' strategic partner in "leveraging payment analytics to quickly review medical claims for errors and potential abuse, and to identify payment abnormalities within complex, bundled episode-of-care claims to lower the cost of inappropriate reimbursement," said investor Rozetta, the previous owners of Lorica Health, in a press release last Wednesday.
"HMS intends to leverage Lorica's HIBIS software platform to drive the development of new and enhanced solutions for clients across its payment accuracy solution suite and enhance the analytics capabilities of its existing data platform," Rozetta said.
The investor indicated that both HMS and Lorica Health are vital industry partners for the Digital Health Cooperative Research Centre in Australia.
"We are excited to join forces with HMS, a dynamic healthcare technology and services leader that is like-minded in its focus on improving health outcomes and reducing costs across the healthcare continuum," Lorica Health CEO Stuart McWilliam said.
In addition to McLaughlin, Baker McKenzie's team in working on the deal comprised partners Kate Jefferson, Toby Patten and Michael Michalandos, as well as associates Madeleine McIntosh, Lewis Assness and Lucienne Gleeson.
Clayton Utz represented Lorica Health's sellers on the deal.
As 2020 drew to a close, Baker McKenzie played a role in Australia's biggest hotel deal for the year, acting for European investor AccorInvest. The firm also advised Australian BNPL company Afterpay on its Europe expansion.