This is the largest refinance of Australia's biggest public-infrastructure investor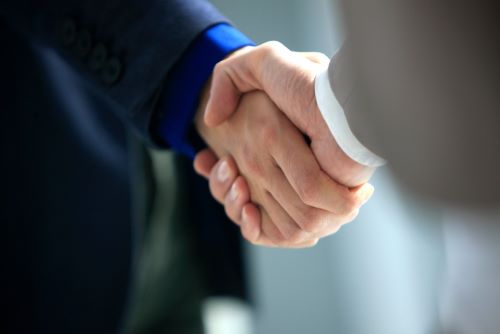 Allens has confirmed its role in the closing of a multi-billion-dollar private-public partnership that forms part of Australia's largest ever public-transport project.
The firm advised the Northwest Rapid Transit (NRT) consortium, which recently reached financial close of a $3.7bn PPP that supports the Sydney Metro project.
Allens said that the complex deal's numerous elements included refinancing and extending the original PPP contract. The firm also helped raise debt and equity to finance the PPP.
The firm said that 35 different institutions supported the senior debt and equity financing. They included major financiers, consortium members, and major infrastructure investors such as Caisse de dépot et placement du Québec, Marubeni, Plenary, and Pacific Partnerships.
Emma Warren, lead partner, said that the PPP is Plenary's largest refinancing. Plenary, Australia's largest investor, developer, and manager of public infrastructure, formed the NRT consortium with MTR, John Holland, Leighton Contractors, and UGL.
The Allens project team also included partner David Donnelly, managing associate Paul Telford, senior associate Ben van Weel, associates Krystyna Lopez and Edward Thien, lawyer and Mai Mitsumori-Miller.
From the banking and finance practice, partner James Darcy, managing associate Matthew Meyerink, senior associate, Teresa Campbell, and lawyers Sarah Delaney and Baz Banai also worked on the deal.
Corporate matters were handled by partners Geoff Sanders and Wendy Rae, senior associate Hannah Biggins, and lawyer Ben Toscano.