The clean energy project is expected to commence operations by the end of 2023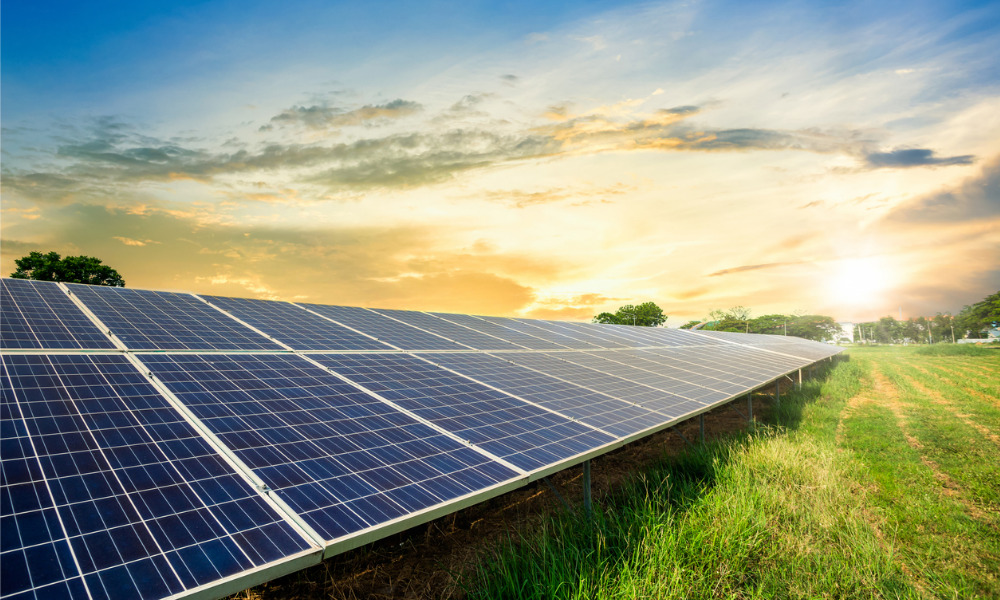 Herbert Smith Freehills (HSF) has helped Pacific Partnerships, a subsidiary of construction and engineering firm CIMIC Group, acquire a large-scale solar farm project from Australian renewable energy project developer Esco Pacific.
According to Pacific Partnerships, the acquisition of the 245-hectare Glenrowan Solar Farm project in northern Victoria is part of the company's strategy to establish a diversified portfolio of energy and utilities assets within the National Electricity Market.
Pursuant to the transaction, Pacific Partnerships will develop, invest in, and manage the project through its energy business Pacific Partnerships Energy. Meanwhile, CIMIC Group subsidiary UGL will undertake the project's construction, operations and maintenance.
Once fully operational, the project is expected to generate more than 260GWh of clean energy per year, enough to power approximately 45,000 homes across Victoria.
"CIMIC is committed to supporting Australia's energy transition, and is pursuing large-scale renewable generation, storage and generation assets," CIMIC Group executive chairman Juan Santamaria said. "Pacific Partnerships is actively driving our strategic expansion into the emissions free, renewable energy sector."
The project is expected to commence operations by the end of 2023.
Partner Nick Baker led the HSF on the transaction. He was supported by partners Toby Anderson, Kristen Percy and Melanie Debenham, as well as by solicitors Teresa Sun and Ella McKay.
Other team members who assisted in the transaction were partners Jon Evans (financing), Kristen Percy (procurement and connection) and Daniel Ficyk (procurement and connection); and solicitors Tia Liu (financing), Nancy Darmanin (financing) and Hugh Pegler (procurement and connection).
"We're delighted to have advised CIMIC Group on this significant addition to their renewables portfolio," Baker said. "We continue to be invested in supporting the energy transition, and clients such as CIMIC Group are vital to a clean energy future."