With the funds, the ASX lister can consider emerging M&A opportunities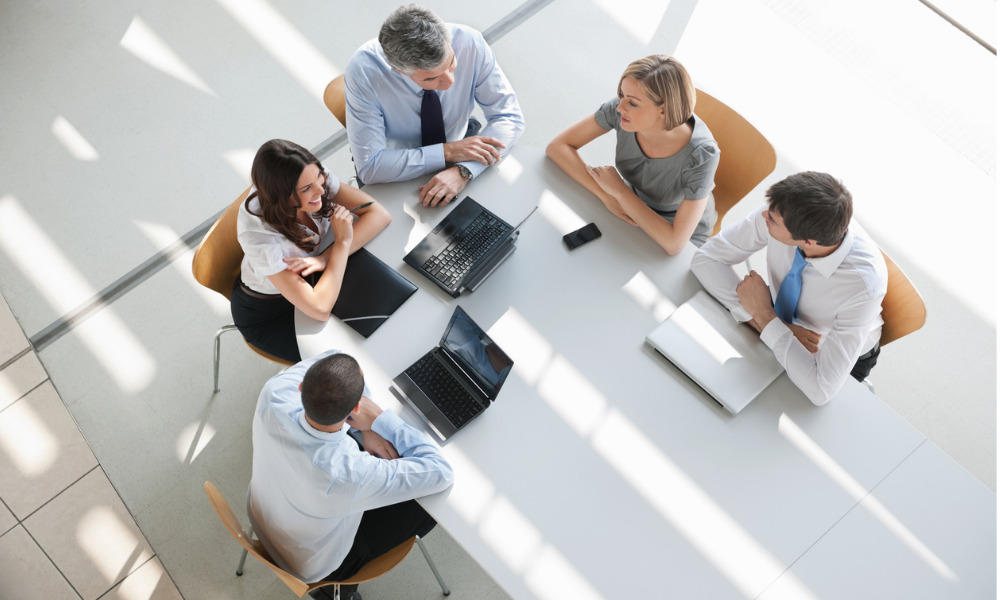 Maddocks has advised Audinate Group Limited on its $50m capital raise.
According to an ASX announcement released by Audinate on 8 September, this capital raising aims to facilitate organic growth and strategic product investments.
The funds were raised via an institutional placement that was fully underwritten by UBS Securities and Canaccord Genuity. The issue price was set at $13.00 per share, a 7.8% discount to the five-day volume weighted average price of Audinate shares on the ASX as of 6 September. Through the placement, the company will issue approximately 3.8 million new fully paid ordinary shares, with an expected allotment date of 13 September.
Additionally, Audinate will conduct a non-underwritten share purchase plan offer aiming to raise up to $20m from existing shareholders.
As the developer of the pro AV networking technology Dante, Audinate plans to invest the funds in new products related to its Dante audio installations, Maddocks said. The capital will also be applied to speed up a full video product portfolio.
Moreover, the funds allow Audinate to pursue new M&A opportunities it has identified.
"We have worked with Audinate since its IPO in 2017 and it is great to see the business continue to develop with a pipeline of new products underway across the audio and video spectrum and further growth potential through strategic acquisitions," said Catherine Merity, partner at Maddocks.
Merity led the Maddocks advisory team. She received support from senior associate Tanja Maley and solicitor Maxwell Padley.