Energy specialist Jo Crew was at the helm of two of NRF's Australia practices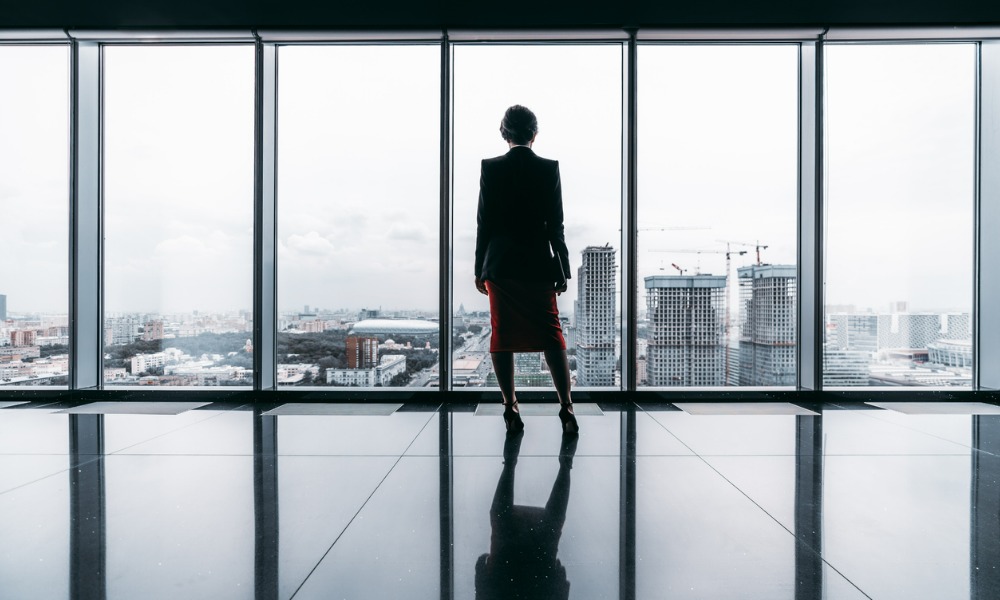 King & Wood Mallesons (KWM) has successfully brought Norton Rose Fulbright (NRF) senior partner Jo Crew into its partnership.
At NRF, Crew led the firm's projects and construction team in Australia, and co-helmed the energy, infrastructure and resources team.
"We are incredibly excited to welcome someone of Jo's multi-dimensional capability at such a critical time for the energy sector," KWM CEP Renae Lattey said. "We see Jo's expertise as a tremendous asset to our cross-practice and cross-border capability in particular – I can't wait to see her working alongside our banking and finance, M&A, DR practices and the wider P&RE practice to realise some of the transformational opportunities that lie ahead in this sector."
Crew commenced with KWM on 4 July. She brings to the table specialisation in energy markets and renewables 1.0 (solar, wind, hydro) and 2.0 (batteries, hydrogen), and in transmission.
She has worked across London, Melbourne and Perth. Prior to her stint with NRF, she was a partner at Herbert Smith Freehills.
Advising Deloitte on construction project deals
A KWM team also guided Deloitte in relation to the voluntary administration and sale of Probuild's Victorian business to Roberts Co.
Under the deal, Roberts has gained ownership of six current Probuild projects in Victoria, which are valued at over $1.6bn. Roberts also brings on board 152 staff members from Probuild.
Probuild creditors gave their approval to a deed of company arrangement to complete the administration process.
"Our strategy of continuing to trade the business, recommencing certain key projects, whilst also pursuing an accelerated sale of the business, ultimately facilitated the sale achieved and resulted in a significant reduction in overall creditor claims of approximately $270m across employees, subcontractors, suppliers, principals and bank guarantee/surety providers," creditors said of the acquisition in a report.
"Importantly for the Probuild Group's stakeholders, this successful trade on and sale has avoided any significant industry contagion as was widely anticipated upon the commencement of the administration of the Probuild Group."
The Probuild sale follows that of WA sister company WBHO Infrastructure (WHBOI) to SRG Global (SRG). SRG purchased and recapitalised WHBOI through deed of company arrangement, and picked up 275 WHBOI employees.
"The successful sale of these businesses as going concerns is really significant achievement, and sends an important message to the market. It relied upon the Deloitte and KWM teams' ability to keep the construction projects running during the administration period. I am extremely proud of all of our people involved and delighted that the sales resulted in so many jobs saved and so many losses avoided," KWM lead partner Samantha Kinsey said.
Kinsey was supported by partners Amy Munro, Paul Schroder, Murray Kellock, Sam Dundas, Juliana Jorrisen, Travis Toemoe and Ian Solomon on the Probuild deal. Pitching in on the WBHOI acquisition were partners Nathan Collins and Phil Willox.