The satellite built by Boeing was launched on SpaceX's Falcon 9 in December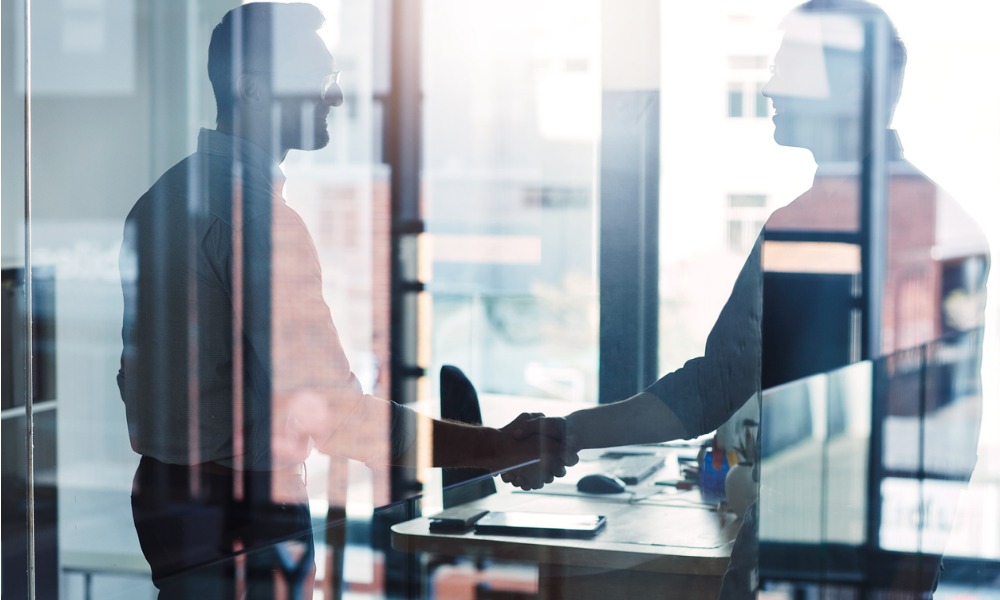 Dealmakers from two top firms worked on the complex financing for an Asia-Pacific satellite launched on SpaceX's Falcon 9 in December.
Norton Rose Fulbright (NRF) advised Singapore's Kacific Broadband Satellites Group (Kacific) on funding of US$160m for the construction, launch, ground system and initial operation of "Kacific1," a Boeing-built Ka-band satellite covering the Asia-Pacific region.
Gilbert + Tobin (G+T) advised H.R.L. Morrison & Co (MCo) on a mezzanine facility advanced by one of MCo's managed clients to support the credit facilities for the satellite project.
The syndicate that provided the credit facilities were Asian and European financiers, including the Asian Development Bank (ADB).
NRF said that the ADB facility is made up of a loan from ADB and a parallel loan from Leading Asia's Private Infrastructure Fund (LEAP), an ADB co-financing vehicle dedicated to private-sector infrastructure in Asia. GuarantCo, a member of the Private Infrastructure Development Group, will provide a US$50m partial credit guarantee to MEAG, it said.
Kacific1, Kacific's first satellite, is the first satellite project in which ADB and GuarantCo have participated.
G+T said that the financing warranted the issuance of options and involved complex structuring and intercreditor arrangements with the senior financiers.
The NRF team was headed by Singapore-based partner Nick Merritt, the firm's global head of infrastructure, mining, and commodities. It included the deal team included head of Singapore Yu-En Ong, Singapore partners Nicola Davies and Craig Loveless, Hong Kong partner Peter Haslam, and Sydney partner Martyn Taylor. They were supported by supported by counsels Janelene Chen and Selene Tan, senior associates Shahin Foroughian and Dietrich Marquardt, and associates Hazel Lim, William Holmden, and Faiza Damji.
The G+T team was led by banking and infrastructure partner Robert Trowbridge. He was supported by lawyer James Frixou, consultant Mark Nichol, and lawyer Amanda Atkins.