The listing is the largest in 2019 on the ASX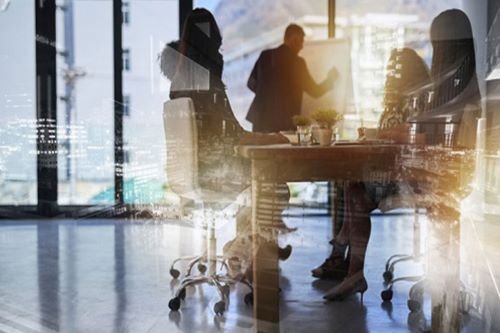 Clayton Utz has helped a client become what it said is "the first bank to list on the ASX in a generation."
The leading firm counselled Tyro Payments on its IPO and listing on the ASX. Initially priced at $2.75 per share, Tyro opened at $3.40 per share for a market capitalisation of $1.68bn, making it the largest listing on the ASX so far in 2019. Tyro raised $287.2m, reports say.
Partners Stuart Byrne, Jonathan Algar, and Narelle Smythe led the team, which included experts in equity capital markets and banking and financial services. The team also included corporate lawyers Natalie Krahe and Alexander Selig, and IT partner Ken Saurajen.
Byrne said the ldebut is an archetypal successful IPO.
"Successful IPOs have three things in common: management and board engagement, co-operation across experienced advisers, and planning and structuring to respond to the prevailing environment. This was a textbook example," he said.
Algar said that Tyro's niche is becoming more active.
"Tyro is another marquee tech company to choose the ASX as its exchange. The tech sector is an increasingly vibrant sector in our economy. Supporting innovative companies like Tyro is critical, with ready access to local and offshore capital, and appropriate and constructive regulatory settings, all having an important role to play," he said.
Clayton Utz recently named its next chief executive partner. It also just welcomed eight to its partnership.