The conversation about successful professional women 'doing it all' is stuck in a harmful time warp that needs to end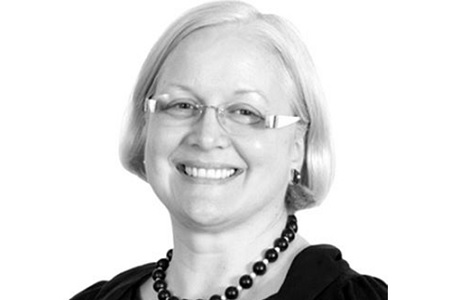 by Jackie O'Brien
The conversation about successful professional women 'doing it all' is stuck in a harmful time warp that needs to end.
Whilst sorting through some papers recently, I came across an article which appeared in The Sydney Morning Herald in March 1998 ("Unequal Before the Law" by Sally Loane and Natalie Young).
After re-reading it, I remembered why I had kept it, and it wasn't just because I and a number of colleagues were mentioned in it.
In March 1998, I had been a partner in my previous firm for nearly three years. I had recently returned to work after having had my second child and had been nominated for partnership whilst on family leave after having had my first.
I had also been working flexibly as a partner for nearly a year and thought and believed that real progress had been made on the issue of parenting and careers in the legal profession … in 1998. I believed this because I was not the first to do any of these things, and I remembered those who had (I had the privilege to work with a number of them).
Fast forward 20 years (and as my family, friends and colleagues know only too well), I am frequently demoralised and frustrated by the quality and content of the public discourse on this important issue.
There seems to be a deeply embedded propensity to tell and celebrate the same stories about women returning to work after having had children, women making flexible work work, and the whole "I don't know how she does it", almost existential debate. These stories are told and reported sometimes with different protagonists named, but not always.
Now don't get me wrong, working mothers in our society deserve celebration – lots of it – and telling stories of achievement is powerful and important and my female colleagues in law firms are no exception. Very rarely, however (if ever), is a piece written about a male law firm partner who happens to have three children with the fact of him being a father being newsworthy. And I can be almost certain that if such a story were written, he would never be asked, "how do you do it?"
So what happens when we re-tell the diversity story this way, especially over many years? Three things I think.
First, we embed the issue as one belonging almost exclusively to women.
Second, we believe that reasonable and even rapid progress is being made – someone else has just crashed through the glass ceiling so it must be well and truly broken now, right?
Third, we dilute and diminish the achievements of those who made similar inroads decades before – play, pause, rewind, repeat.
Every story about a professional woman doing "the family juggle" deserves telling, celebration and applause, but until we get to a point where our male colleagues are celebrated for doing the same, we won't have made substantial progress.
It's time to add to the acknowledgement of the past and present achievements of amazing women by doing some investigation as to why there has not been enough progress in between.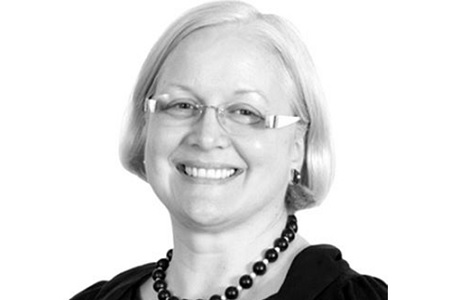 Jackie O'Brien is a Norton Rose Fulbright partner. These views are her own.